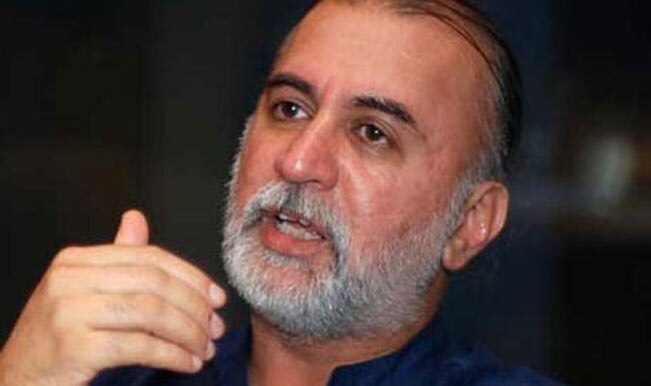 New Delhi, July 1 : Tehelka founder Tarun Tejpal who has repeatedly contested the allegation of sexual harassment against him, has been granted regular bail by the Supreme Court. Earlier, Tejpal's interim bail had been extended till June 27 by the Supreme Court after spending five months in jail to enable him to perform the last rites of his mother who died on May 18. But he could not perform the last rites due to a delay in his release from the Sada Jail in Goa.
Tejpal had then sought a regular bail from the court. The former chief editor of Tehelka had demanded that the state police hand over to him all evidence so that he can establish his innocence.
Tejpal was charged by the Goa Police with sexual harassment and outraging the modesty of a woman journalist in a lift of a five-star hotel in Panaji in November last year, and has been in police and judicial custody since January.