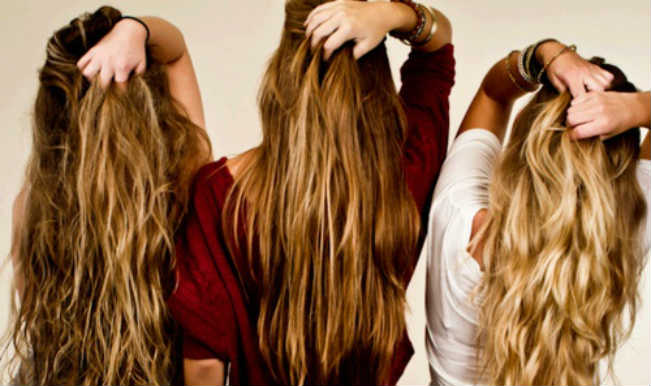 This summer keep your long locks shiny smooth and sexy in this ridiculously hot and humid weather. The heat humidity and dry wind makes your hair frizzy and dehydrated. Summer is not all about sun holidays and happiness; it gets really painful for your hair in the staggering temperature just like you feel uneasy. So all you need is some tender love and care for your hair. Here are some awesome tips to get you luscious locks summer ready.
Chop it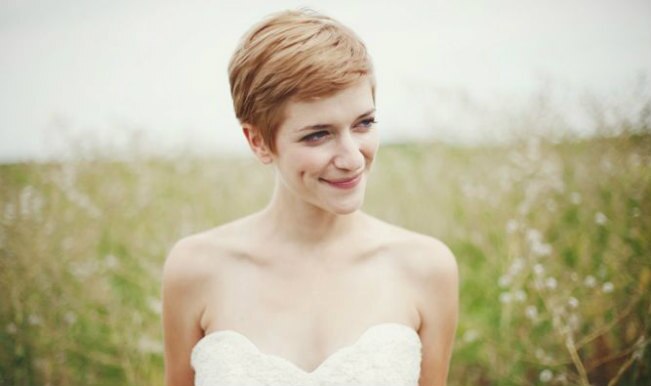 Whenever in doubt trim it. Trim those dry and split ends and get a completely new look for summer. You could go really short if you want to get a bit experimental with your look and in a way keep the soaring temperature away.
Pamper it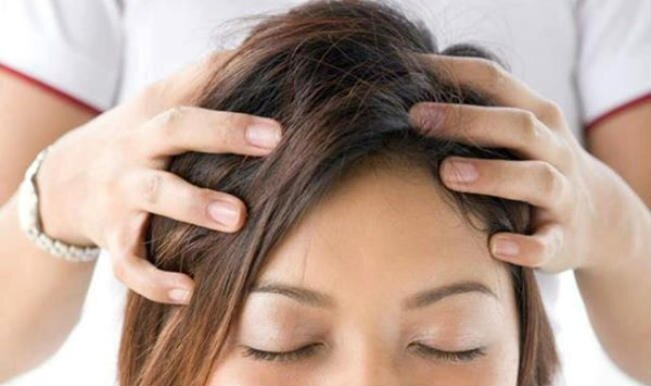 Winter has left your hair feeling dull and lifeless? Go in for a deep conditioner to give you hair some much needed life. A little pamper can go in for a long time. Have a little hair spa time and nourish you hair with an oil massage and see it bounce back to life!
Mask it up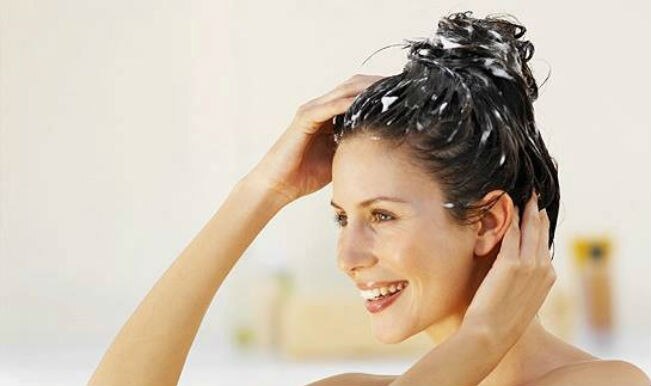 Hair masks works wonder to your mane. And it is completely DIY, you need not go to a hair spa to get it done. Use you simple kitchen essentials like lemon, honey , olive oil, curd and eggs and voila you have an instant shiny looking hair!
Change is in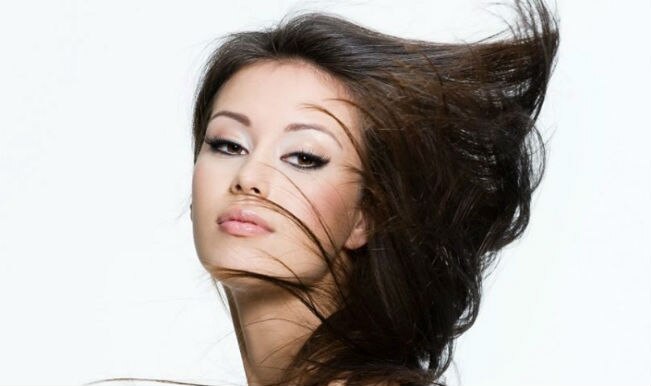 And change is good. Cold weather requires heavy conditioning and shampooing your dry hair. But summer makes you scalp greasy and all you need to do is switch to lighter conditioners.
Add a dash of colour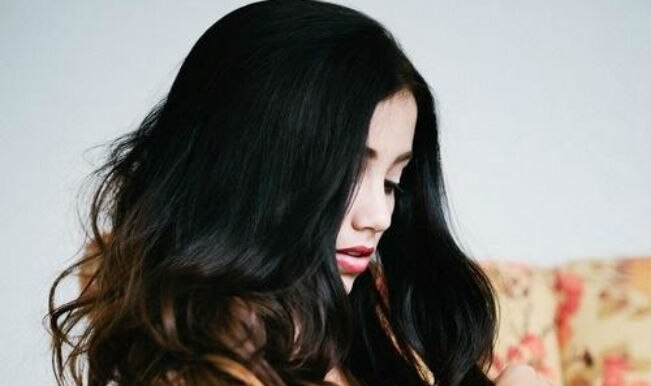 Color yourself pretty to stay up to date with the trends. Go for hot colors to brighten and sharpen up your look. You could go for streaks and the totally in trend of getting an ombre, which will totally renew your look for summer.
Good food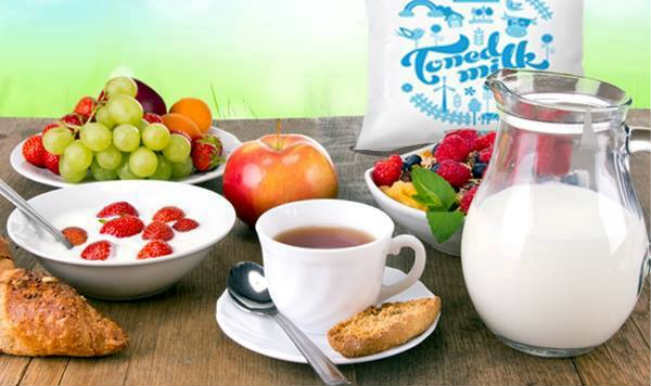 If you think your food has nothing to do with the state of your hair? You are mistaken. What you eat shows on your skin as well as your hair. A diet rich in protein can help your mane to look luscious and healthy. Include lean meat, fish and dairy products .Also indulge less in carbs to improve your scalp condition.
Hair products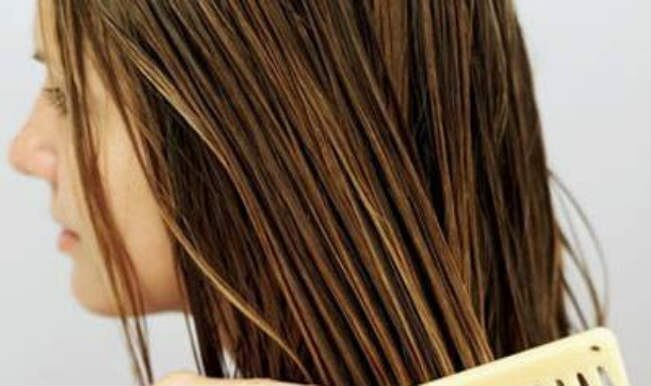 Do invest in good hair products that suit your hair and scalp. Let you frizzy stay tamed by applying leave in serums and hair hydrating products to be used especially in summer.
Avoid heat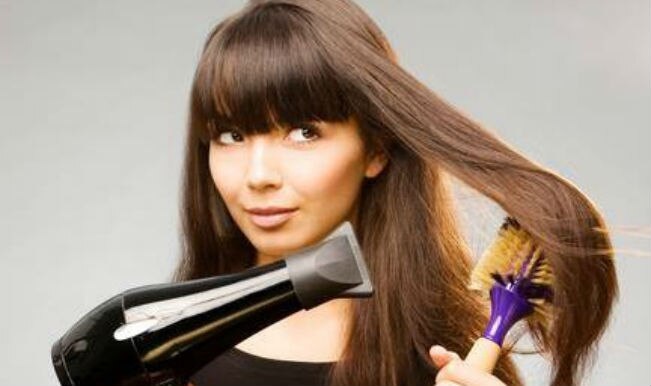 Steer clear of hair dryers, curlers and straightners this summer; it will worsen your hair's condition. Have fun with your natural looks this summer. Make use of scarves and other hair accessories to protect your hair from pollution and heat.
Squeaky clean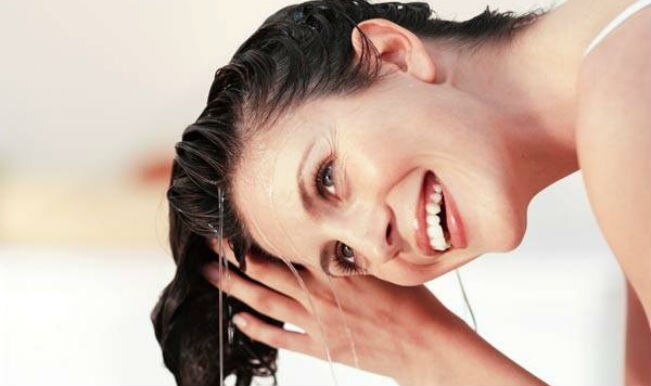 Keep it clean. The humidity and heat together makes your hair greasy, so keep your hair always clean by washing it regularly .keep it clean to keep scalp infection and dandruff at bay.