The NAIAS or North American International Auto Show also known as Detroit Auto Show is the global stomping ground of car manufacturers to show off their creations which may or may not be available to the masses in the future. By the looks of some of the cars, we sure hope to see them around soon. Here's a list of what we think are the coolest and the most desirable shapes for a car.
 Porsche 911 Targa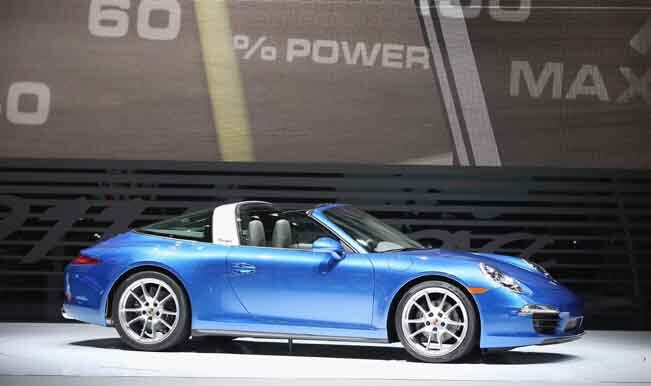 Even though Porsche 911s probably have the least visibly innovative shape over the years, there is something about the 911 Targa that seems different in a Ferrari Daytona kind of way. It is probably the best looking 911s in recent times.
2015 Lexus RC F Coupe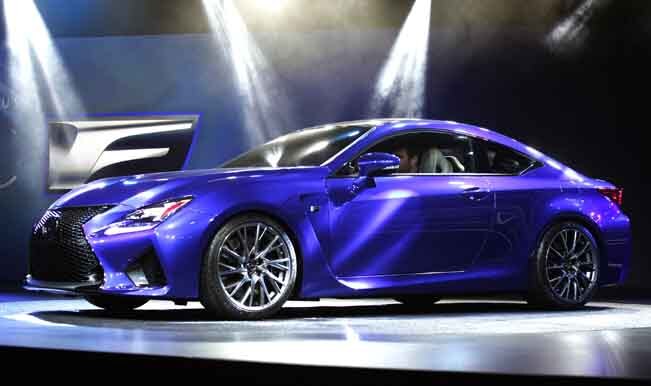 The 2015 Lexus RC F Coupe may have a front grill that looks like a space age vacuum cleaner but the rest of the car is all competition to the BMW M4.
Nissan Sports Sedan Concept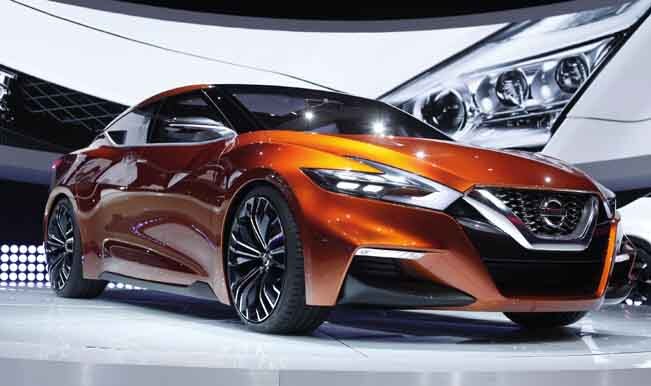 If Nissan could get rid of the bull's-nose-ring type of front grill they seem to be putting on all their cars these days but other than that the Sports Sedan looks like a racy shape and despite resembling the BMW i8 of sorts, it seems to have a Nissan charm about it which can't really be explained.
Kia GT4 Stinger Concept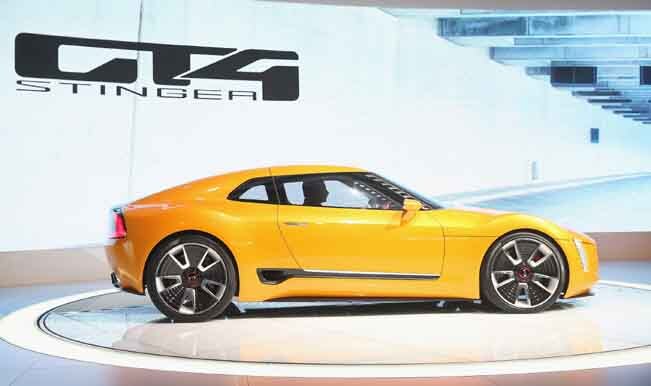 Kia has really served an ace with their GT4 Stinger Concept. It looks ravishing with its aggressive futuristic styling and a perfect car for enthusiasts to tune up for extracting the most out of the sports car.
2015  Chevrolet Corvette Z06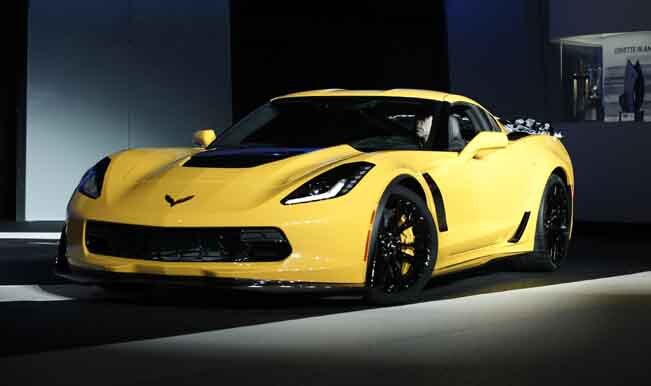 The Chevrolet Corvette Z06 is in a league of its own with the new car all set to launch in 2015. The engine revs up to 20,000 rpm which is 5,.000 more than on the ZR1 and with the intricately carved body to maximize the downforce, this is going to be a seriously fast car.
Toyota FT-1 Concept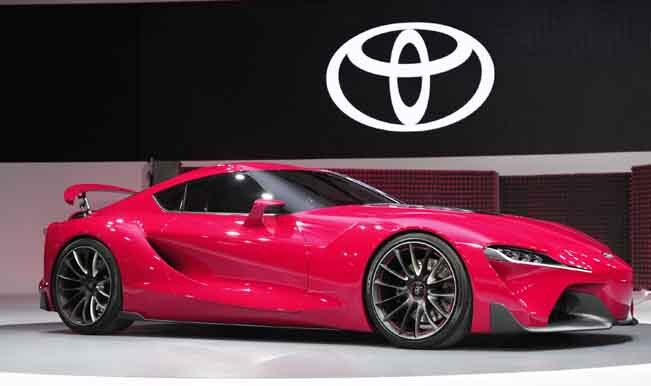 Toyota's FT-1 is the new Supra and despite being a tough act to follow, we are amazed at the final product from Toyota. FT stands for Future Toyota and the car resembles the best to come from Toyota over the year from the Celica to the 200GT to the recent 86.