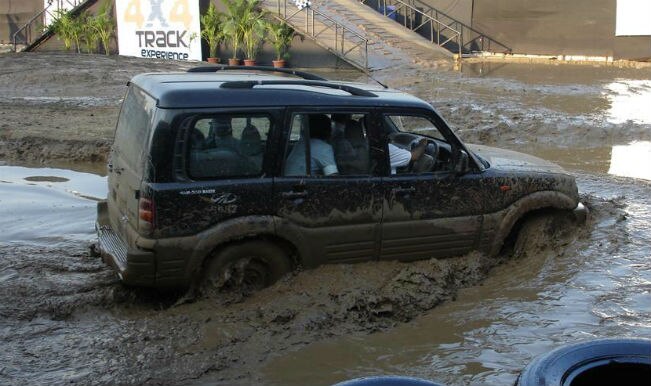 This list takes a look at the different segments of customers in India who drive cars and why the following list suits them best. Due to presence of the abysmal speed breakers/ speed humps and the even worse – Rumblers (two or more irritating mounds to break your suspension and spine) require an Indian car to possess a quality apart from everything else – GROUND CLEARENCE!
Mahindra Scorpio/Bolero
Built for the rugged roads and apparently for Rohit Shetty to blow up. The Scorpio is a slightly luxurious model of the Bolero but both cars have good grip on the road. Bolero faces the image issue of looking like a commercial vehicle due to its commercial flat-bed pickup version and the Scorpio kind of makes you look like the right hand man of a big time politician. If you can get past these image and status prejudices, these machines are a bargain and an excellent choice for driving on Indian roads.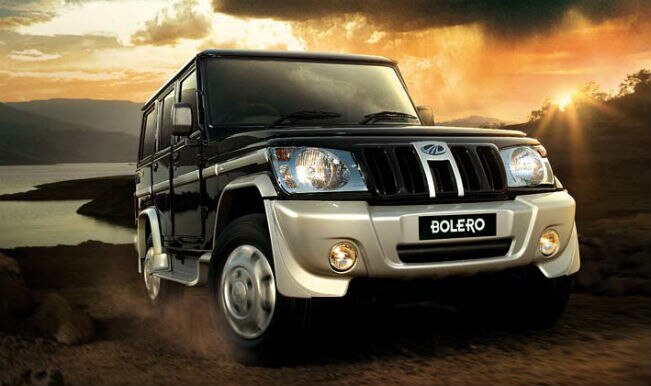 orbitauto.com
Maruti Suzuki Swift
When it first came out, I hated it mainly because of its looks which resemble an Indian version of the Mini Cooper. Its raging success speaks for itself with a Swift seen at every corner. The car is amazing to drive, has a zippy engine, looks low slung but has good ground clearance and being a Maruti Suzuki, parts are affordable and easily available. This is the obvious choice for city commutes and not a bad option for a bit of off-roading or driving on most Indian roads which is the same.
indiancarsbikes.com
Maruti Suzuki Dzire/ Honda Amaze
Despite having to lug around a big fat spacious boot on its back, the Dzire and the Amaze (both very commercially successful cars) give the Indian car owner more for a little more cost. Both these cars have comfortable interiors, good leg space and are easy to maneuver.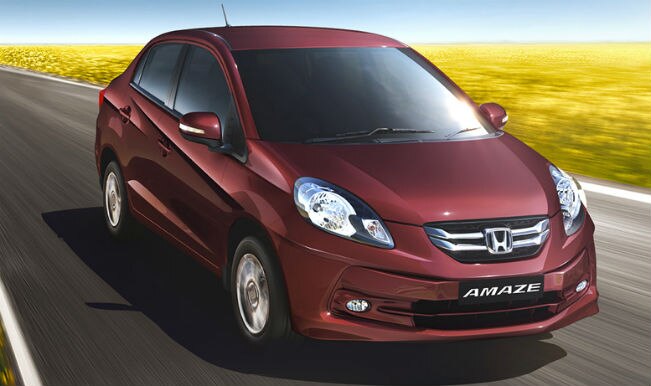 hondacarindia.com
Nissan Micra/Volkswagen Polo/ Honda Jazz
If you are an enthusiast who likes to take it to the max between gear changes, if should definitely buy a sporty hatchback. The Honda Jazz, despite being easily longer in size as compared to the Micra and very German Polo, manages to pack a punch. These cars are by no way a bargain deal that can be seen when you sit in it and push the accelerator pedal all the way down to the footboard. You may be able to get a fully pimped out alternative hatchback for the cost of a stock version of one of these (like a Chevrolet Beat, i10, i20, etc) but they will not be able to match the acceleration (when driving like you are in NFS) or comfort when you decide to drive like a responsible adult that the Micra, Jazz and Polo offer.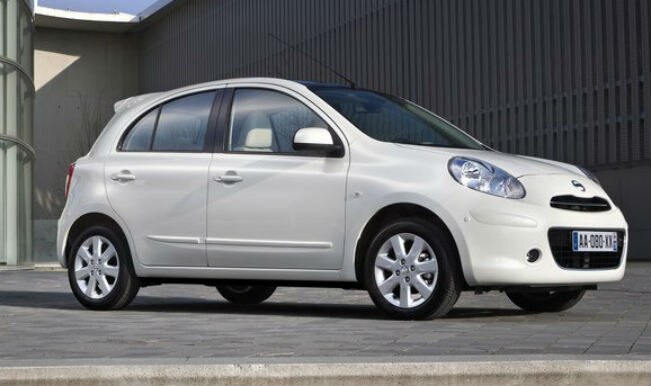 netcarshow.com
Toyota Fortuner/ Tata Safari
I admit, putting the Fortuner and Safari (Storme or any older version) can make me look like an idiot but read on to know the reason. If Indian roads are the Dakar Rally then the Fortuner is the Bowler Wild Cat or Mitsubishi Pajero. The powerful presence of the caged monster easily glides over bumps and if you have about 22 to 26 lakhs lying around, you should definitely spend it on the Fortuner. TheTata Safari does most of the same with dialed down performance and comfort ofcourse for half the price. And, unlike the Scorpio, if you drive a Safari, then you might look like the boss who is followed by his bodyguards or army in their Scorpios.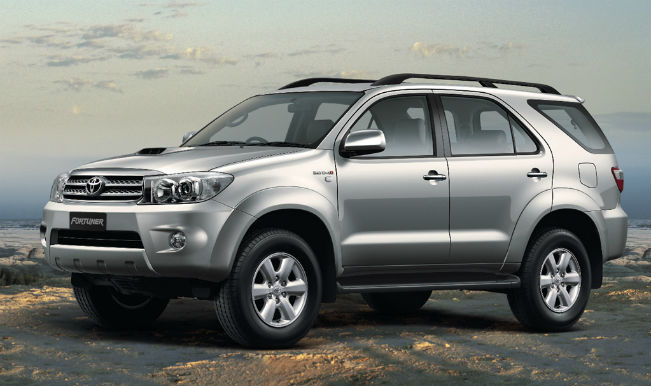 tysoncornercars.com
Tata Indica/ Maruti Suzuki Alto 800
Easy and cheap to maintain while not burning a hole in your pocket. Buying an Indica needs you to be oblivious to the fact of your car being called a taxi because it is popular for being one but the Indica is a highly under-rated car. The Alto 800 is also a cheap and cheerful car which makes a good first car.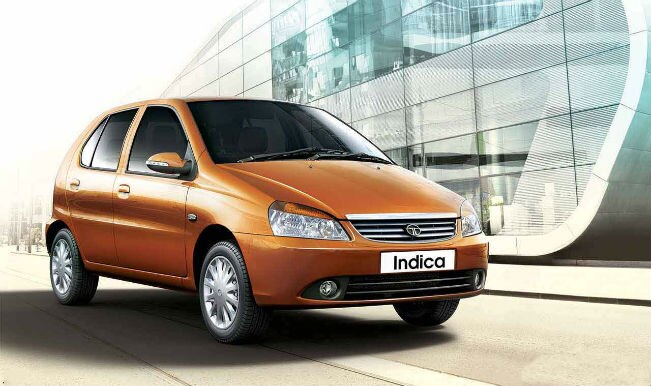 firstride.in
Tata Nano
The featureless, Voldemort's face type front is a big eye-sore but the car is very cheap and if you learn the basic fire fighting skills then you can feel safe in it too. This car has to be the easiest to park and maneuver in city traffic given its dimensions.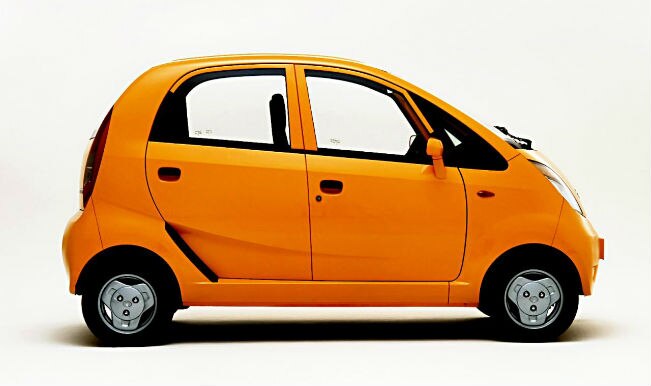 indianautosblog.com
Honda City/ Hyundai Verna/ Volkswagen Vento/ Skoda Octavia
The decently priced luxury sedan is the success mantra for the Indian car industry but it is also where the fiercest competition looms. With cars ranging from the ever reliable Honda City to the pleasure to drive Skoda Octavia, most of these cars satisfy your need for a 'big car' as a status symbol and are good to drive in the city while returning a decent fuel mileage.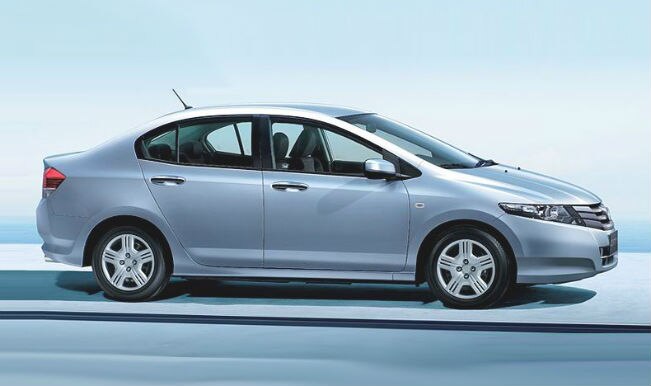 driveinside.com