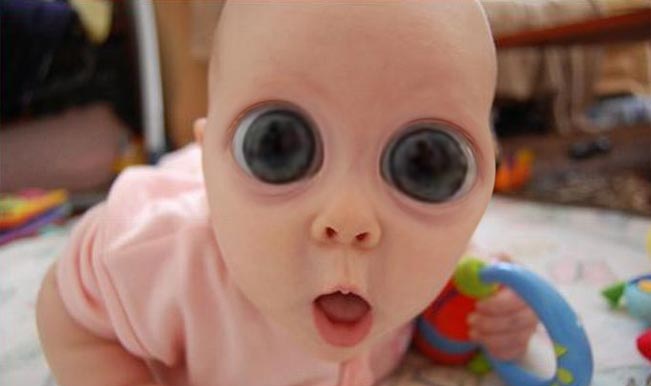 The year draws to a close. What better way to look back at it than in a funny light? Here are the best pranks of 2013!
1: Mutant in a coffee shop!
Watch how a girl in a coffee shop who was minding her own business suddenly loses her mind!

2: Who ordered that?
A guy decides to prank the fast food guys by acting like a ghost? Or is he just a part of the car ?

3: Chair made of human
A brave man decides to take it upon himself to become a piece of furniture in a coffee shop.
4: Where did they go?
Look how two Japanese women make a fool of people who click a picture of them!

5: Never cheat on your loved one!
This one's a tricky one! The guy tells his girlfriend that he cheated on her! Only to get a shock of his life!

6: Don't drink and drive
More of a lesson than a prank! A bunch of guys wish to teach a friend a strong lesson to never drive home drunk.

7: Christmas prank by Kimmel
Funny-man Jimmy Kimmel decides to end a long-going prank battle with actor John Krasinski with some help from computer giants HP.

8: When magic goes wrong
Look how a magician with a failed magic trick scares the life out of people on the streets

9: Ronald McDonald's goes full retard
Look how the clown from McDonald's gets drunk screams at the McDonald's employees!

10: You have 60 seconds to decide!
A crazy hit-man with an important briefcase decides to find his target. It's your life, your choice. 60 seconds.