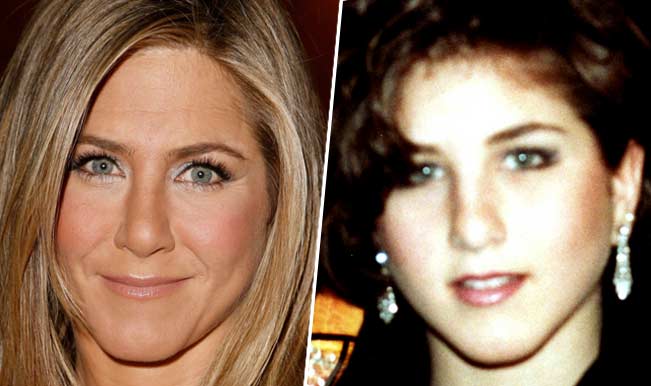 Every celebrity or personality moves on from their past to walk into fame. Now that they're glamorous, they have a team of make-up stylists and the ever-trusted Photoshop softwares. But wait! We've got something that will shock and haunt them again! We've got pics of them before they became famous, and look how different they looked! Here are their embarrassing pics:
Snoop Dogg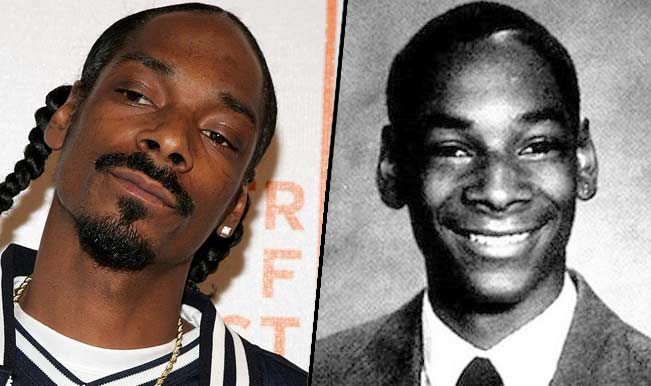 Before selling over 30 million albums worldwide under stage names Snoop Doggy Dogg, Snoop Dogg, and later Snoop Lion,  Calvin Cordozar Broadus Jr. was just another person in a school photo book. Snoop looked like just another kid off the block.
Bill Gates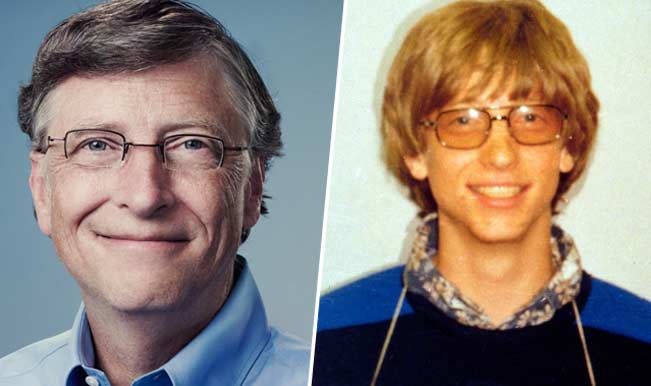 The man behind the world's largest personal-computer software – Microsoft, Bill Gates was a kid who once got arrested for a traffic violation. And now, Gates is known as the richest man in the world. He can violate traffic all he wants with the money he makes.
Jennifer Aniston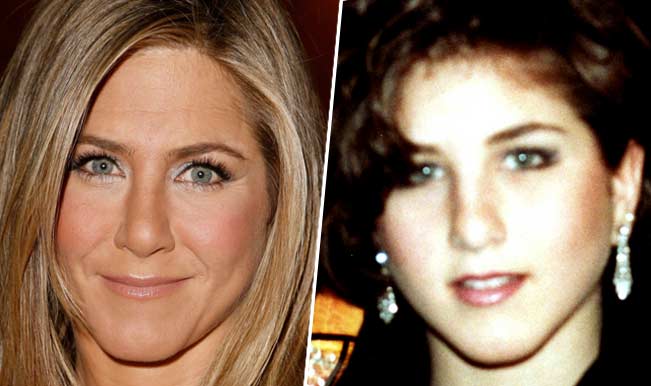 Romantic comedy actor Jennifer Aniston wasn't always the sexy Hollywood blond who attracted the likes of Brad Pitt and Justin Theroux. The Friends star is known to have had a nose job to correct a deviated septum. But we're all glad she has made it to Hollywood.
Russell Brand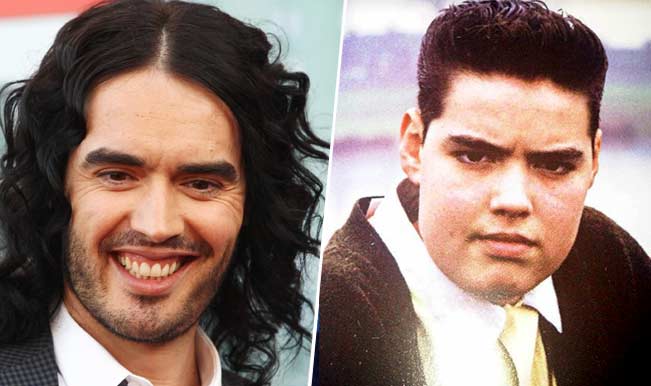 Now known to easily fit into his trademark skinny jeans, English comedian Russell Brand definitely had a "huge" past. Men hate him for screwing it up with Katy Perry but reports suggest that Brand emotionally abused her calling her fat and ugly. Weird coming from a person who was chubby once.
Barack Obama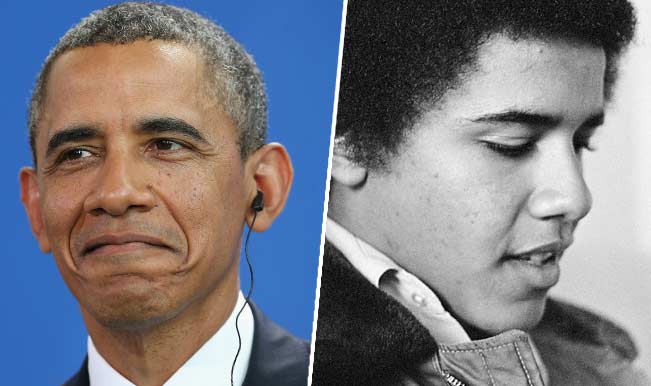 Before becoming the most powerful person in the world, the President Of The U.S was a kid who was known to be a badass. Barack Obama sported bell-bottoms and also an afro when he was young.
Ryan Seacrest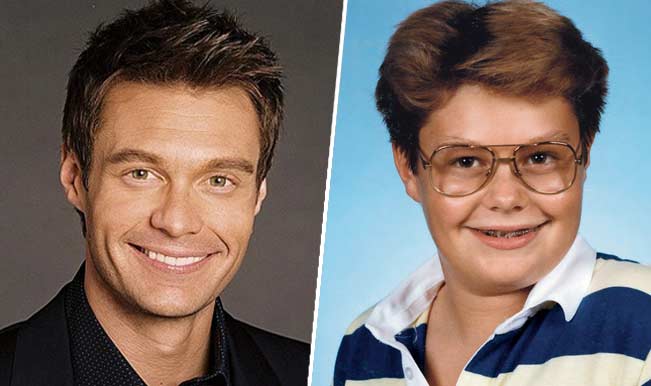 The American Idol host has gone from a heavyset kid to a healthy success with his inspiring weight loss. Ryan Seacrest used to be ashamed to remove his shirt at the pool, but he doesn't have such fears no more!
Simon Cowell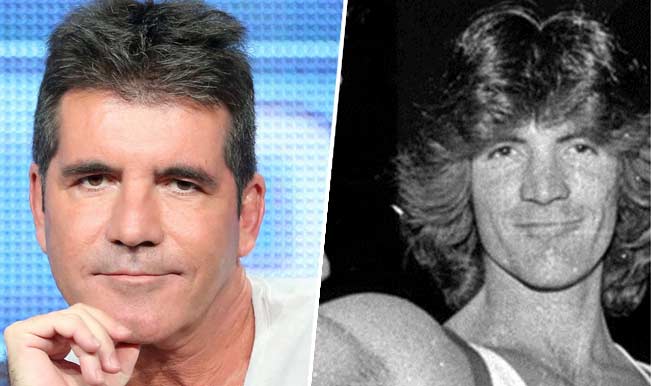 Pompous music and talent competition judge Simon Cowell was unable to hold a steady job before he became famous for his brutal, yet honest comments to aspiring singers.
Lady Gaga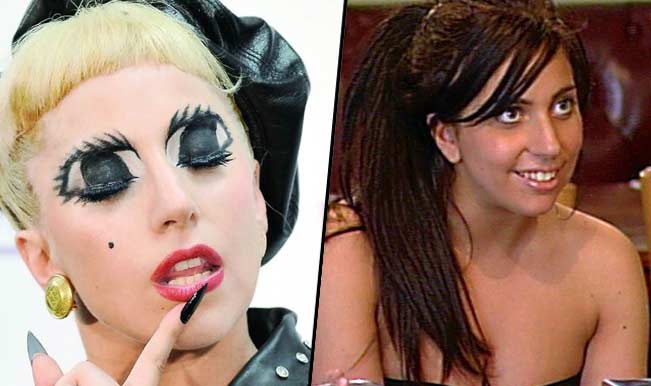 Before wearing freaky make-up and outlandish outfits, Lady Gaga was known as Stefani Germanotta, who worked as a waitress in New York City when she had time off from studying music. The pop singer should instead be embarrassed of her current pic.