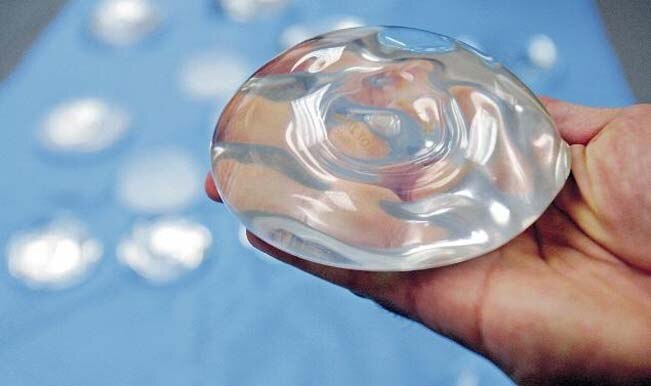 It would have been no big deal if a CEO of Bra company gets breast implants done .But when a male CEO goes and gets breast implants to understand his customer is quite shocking!
The Kewi Bra Company's CEO will go to great lengths it seems to understand his customer's experience. The CEO Muyiwa Olumide is getting breast implants done to have a better view and understanding of how an enhanced size affects the women .He is taking this drastic measure for his clientele. The company, whose new style promises to support D- through P-cup breasts, is employing new technology for constructing its bras! The male CEO of a spanking new lingerie company that is making waves for its absolutely sweeping and high-tech take on bras for larger breasts could take such a step was never anticipated.
Though we wonder how a fake set of bosoms would help him understand the nature of his clientele. Olumide says, "It does take me, at the very least, one step closer to better understanding how to tackle the problem from the inside out."
"My goal is to create the most comfortable bra in the world, so whatever steps can help will be on the table," he added.
The experimenting CEO is also planning to document the augmentation surgery on the company website. We wonder how would the whole transformation work for him, as well as the company but this is a sure shot way of garnering ample publicity.