Unruly behaviour in the house by politicians and our representatives is not an unprecedented event but yesterday's pepper spray incident got us thinking. As compared to the usual mayhem and ruckus created by the politicians, what all do they have with them as options to throw when it comes to the point where they can no longer be reasonable and have to create a diversion otherwise the people in Parliament and the viewers watching will catch their ruse. We have listed an inventory of the items most politicians have access to inside the house which they can use to hurl at others.
Mics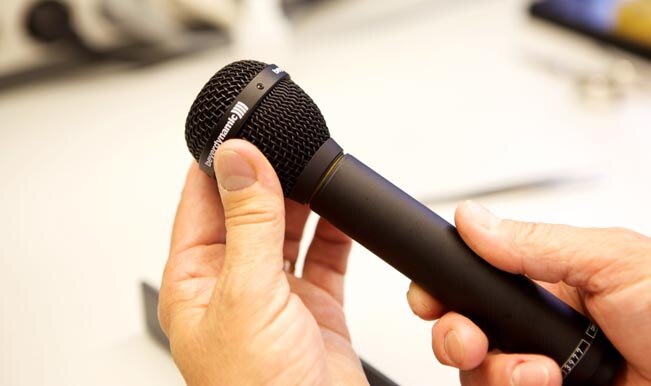 Used to convey their thoughts to others but if the argument is not agreed to, they can rip it off the stand and hurl it at their opponents. The wire flying behind it may slap a few other unintended victims too but everything is allowed there.
Shoes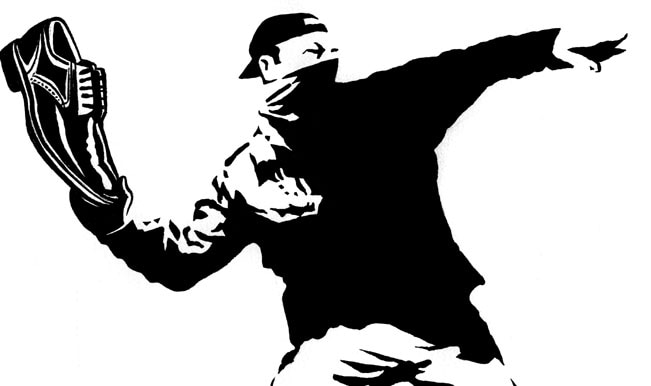 A classic projectile for people to show their disapproval of a person's ideas, Shoes, chappals, sandals or any kind of footwear will do to throw and if they are smelly then it adds punch to your motive too.
Briefcase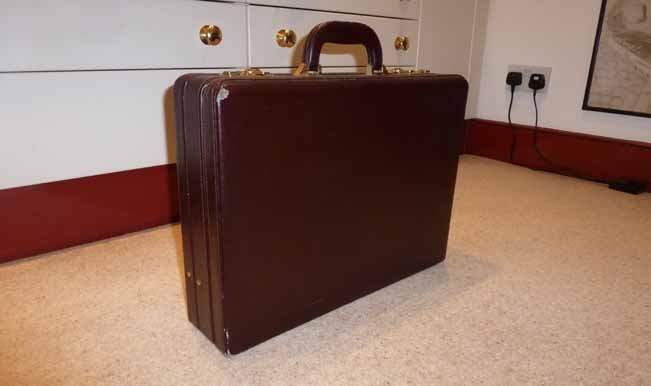 It may be heavy and a little difficult to throw but if done right, it can knock down a person. Hit it on the head and the victim the victim can be knocked unconscious. Even if it lands of someone's foot, it will make it swell and have them wincing in pain.
Chairs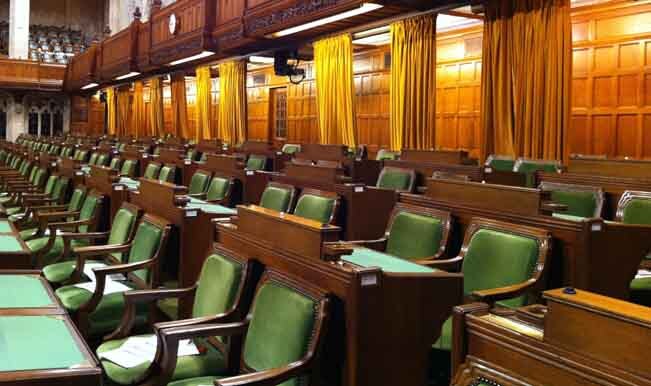 The current favourite among Members of Parliament is to throw chairs when they disapprove of an argument. Although chairs are not aerodynamic, they are light and due to the old design, they can leave MPs with broken ribs if used properly.
Headsets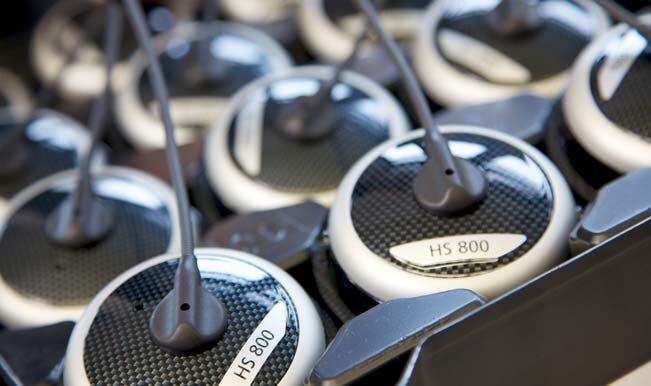 Though they won't really do much but throwing their old fashioned and heavy headsets at other people will leave a nasty blow on their face or wherever it lands and a bruised ego which will inevitably end up in a fist fight.
Planks of their table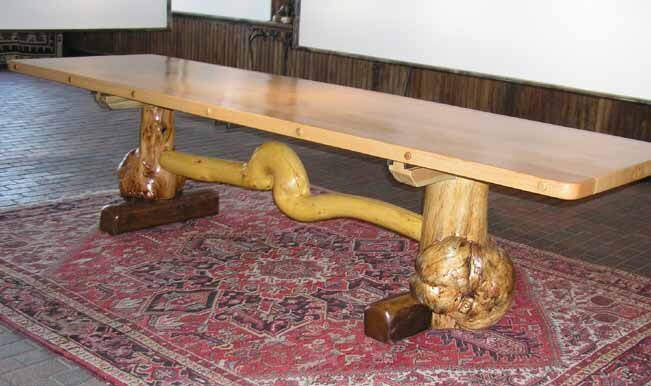 Furniture is all around our political representatives and for the politicians who have no limits, throwing the top of their desks with the rusty nails sticking out is a viable option.
Mobile phones, tablets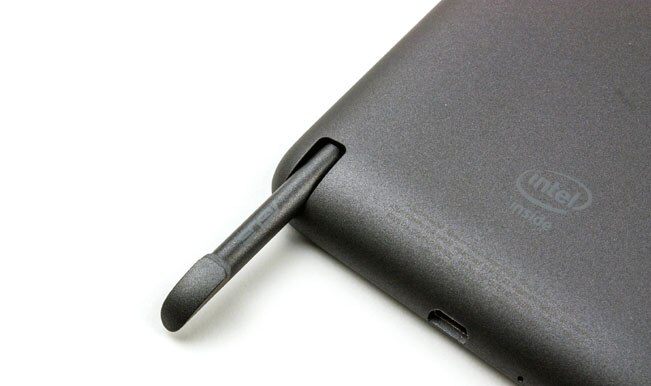 It is a wicked move to keep the stylus sticking out of your device while throwing it like a discus towards the Speaker or your opponents is a viable killer option though not advisable unless you are wearing gloves and throwing someone else's device.
Pens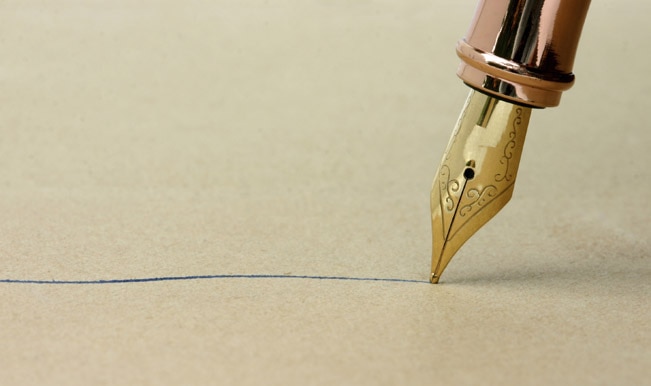 Ink pens have an advantage here because not only will it hurt the person who gets hit by it, their clothes and body will also be spoilt with the ink leaving them spelling weird and etch a huge scratch on their self esteem. A pen is mightier than a sword but it is literally in the Parliament the more lethal choice in the House of projectile.
Watches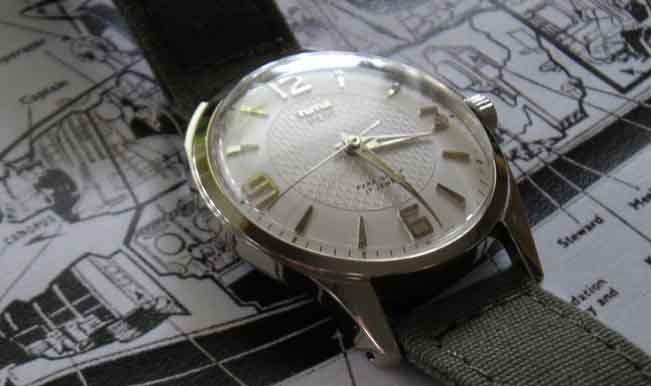 Old is gold! Analog watches like the old HMT and older Titan models are bulky and the ones with the steel are easy to throw. It will easily be a projectile that leaves a nasty pang and is literally untraceable.