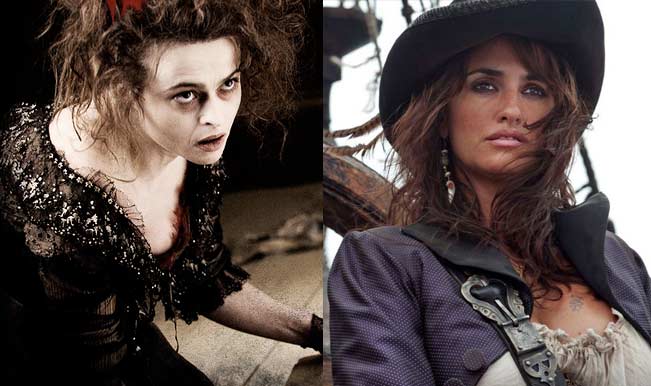 A strong work ethic is vital for an individual to achieve his/her goals. It surely does take a certain level of commitment to finish one's task everyday in order to meet with one's objectives. Here is a list of Hollywood actresses who prove to be a perfect example of the kind of devotion that is spoken about over here. Not only did they put up with odd and tiring filming hours and uncomfortable costumes while they were pregnant but they do so very well that the viewers didn't even realize its presence:-
Penelope Cruz (Pirates of the Carribbean: On Stranger's Tide)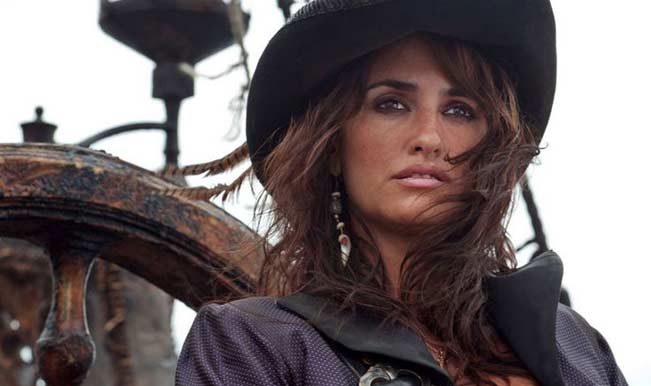 Penelope Cruz was two – months pregnant when she began filming for Pirates of the Carribbean: On Stranger's Tide. She was required to fit into her character's binding corsets and shoot a few action scenes as well. Even though, a body double was kept on stand – by, Cruz had very brilliantly carried out the role Angelica.
 Drew Barrymore (Blended)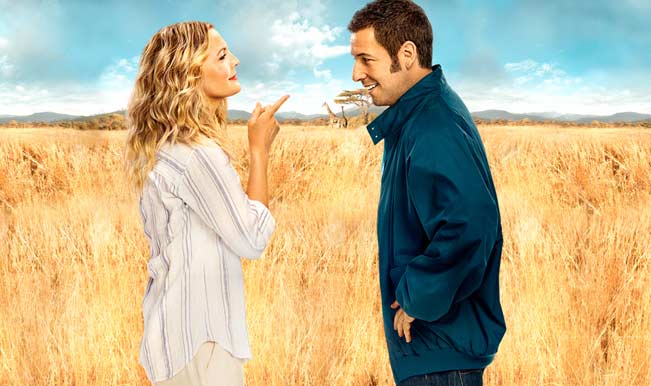 Drew Barrymore had become pregnant with her second baby right after the shooting of Blended. Even though, her bump was quite prominent and she seemed physically exhausted, Barrymore juggled work and personal life very well. She recently celebrated the arrival of her second child at a star-studded baby shower attended by Cameron Diaz, Gwyneth Paltrow and others.
Julia Roberts (Ocean's Twelve)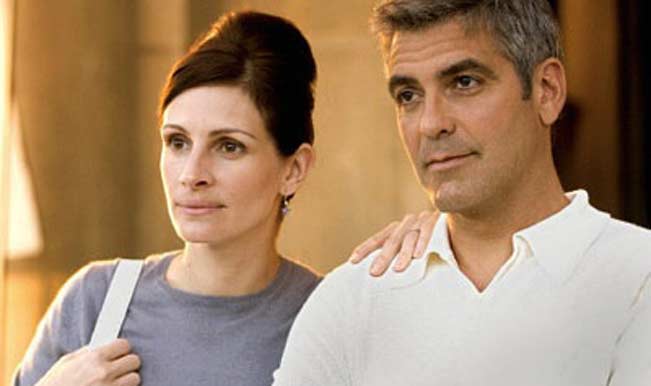 Julia Roberts perhaps, may have had one of the most easiest times shooting for a movie while being pregnant. The film starring George Clooney, Brad Pitt, Matt Damon and others was a sequel to Ocean's Eleven, and the script of the movie was apparently reworked when Julia Roberts learned of her pregnancy i.e. her pregnancy was made to be a part of the movie.
Helena Bonham Carter (Sweeney Todd: The demon barber of the Fleet Street)
Helena Bonham Carter became pregnant during the filming of Tim Burton's Sweeney Todd. Amazing actress that she is, Helena still decided to continue with the shoot. Seems like Johnny Depp has quite an experience working with pregnant women, eh?