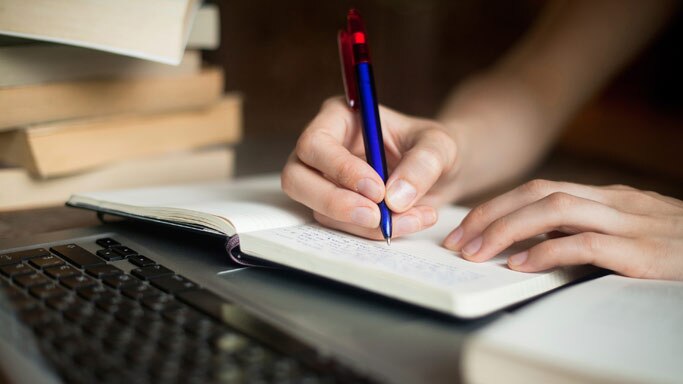 I wonder, if those banished Kashmiri boys would have supported the Sri Lankan cricket team the other night and garnered their support the same way they did for Pakistan, what could have the officials at Swami Vivekanand Subharti University did?
Expelling students from the university and then levelling sedition charges against them for cheering their favourite team is one punitive step by the authorities. There would have been no hue and cry or any Politics, if the Kashmiri students had supported any other country apart from Pakistan.
Calling students "anti- national" on the fact of not supporting Indian cricket team is immature, then all those who support and cheer for teams apart from Indian team are all "anti-national" on the very same  bases, even if they belong to some other portions of the country.
If at all the situation had went out of control and to normalise Situation University should have treated the Kashmiri students fairly and not shown the exit door, biased approach has put the career of these students at peril.
In the heat of things Bharatiya Janata Party has started to politicise the issue and are putting up a show as if they are the last people in India who are jingoist.
Jammu and Kashmir Chief Minister Omar Abdullah who is hyperactive on social networking site, reacted late by tweeting that he has talked to Uttar Pradesh CM Akhilesh Yadav and the later has assured him to look into the matter personally, another of those clichéd political statement.
Thanks to University authorities the issue has now become of national importance, just because cheering for a cricket team from your neighbourhood country can frame you up as anti-national and even have charges of sedition forced on you.