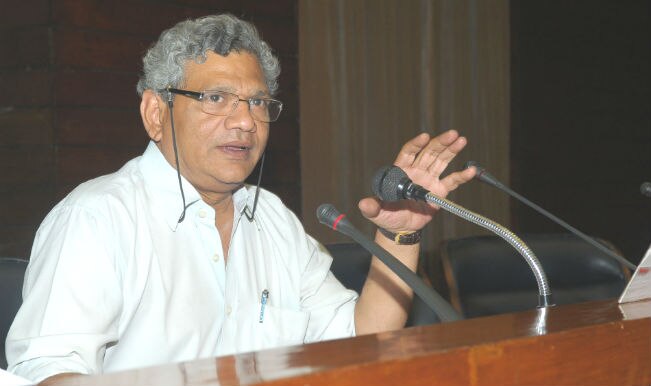 New Delhi, June 19 : Communist Party of India leader Sitaram Yechury said today that the main reason for the ongoing war in Iraq is the U.S.' military's interference in that country for the past 20 years.
Yechury told ANI, "It is the central government's responsibility to bring the stranded people back. USearlier destroyed the democratic system in Iraq, and the people it helped to overthrow the earlier the earlier government, they are the same people who are causing tension in Iraq ."
"History always teaches a lesson and U.S. needs to learn it. It is unfortunate how many innocent lives have been lost and it's high time that the UN intervenes to help in this situation," he added.