Is Valentine's Day shopping leaving you feeling dazed and amazed at the amount of options but you can't choose anyone for your Valentine? Valentine's Day is meant to be all about romance and love and the rush of feelings for your special someone but the matter of getting a gift for them can make or break your relationship. This is pretty shocking to hear but at many times not giving a gift is better than giving the wrong kind of gift and messing up the whole vibe.
A DVD/CD of love songs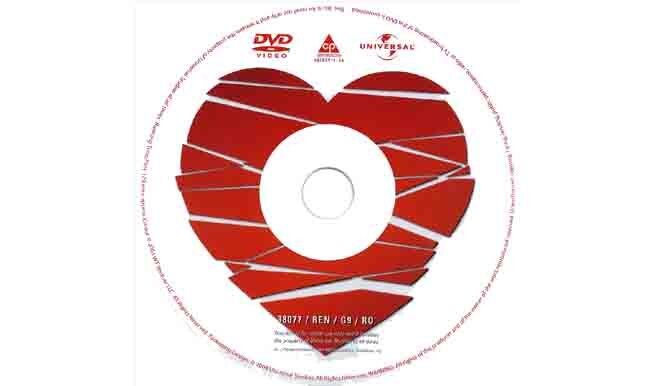 Although it may be romantic, try to make one from the plat list of song your better half loves rather than scratch out the name of the person who you made it for and you never gave.
 A Meal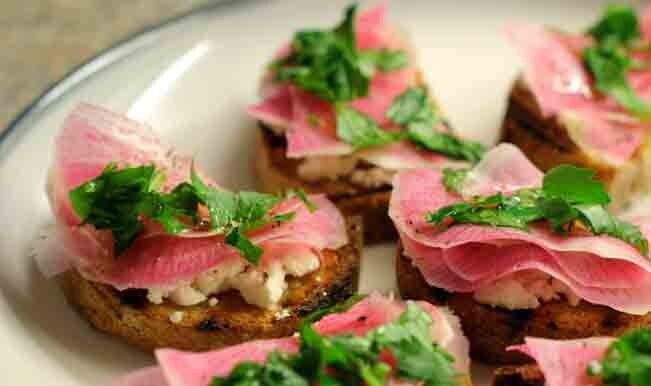 Even if the two of you are the biggest foodies on the planet, a meal no matter how classy the place is feels like the venue to give a gift. The food is not a good gift to give because you pay for it.
A digital photo album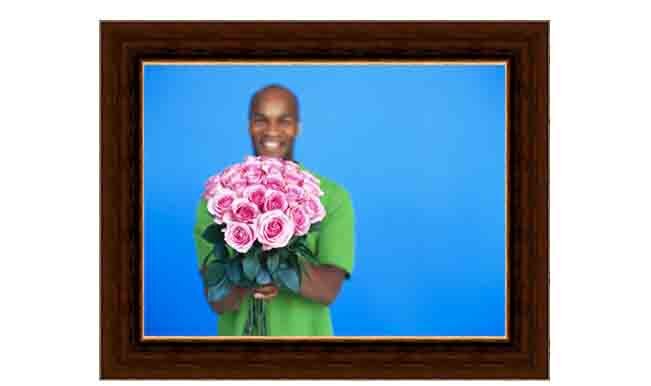 An album of pictures with just you and an audio to remind the person you give the gift to not miss you by looking at the pictures and listening to your recorded message will definitely make you single.
A calendar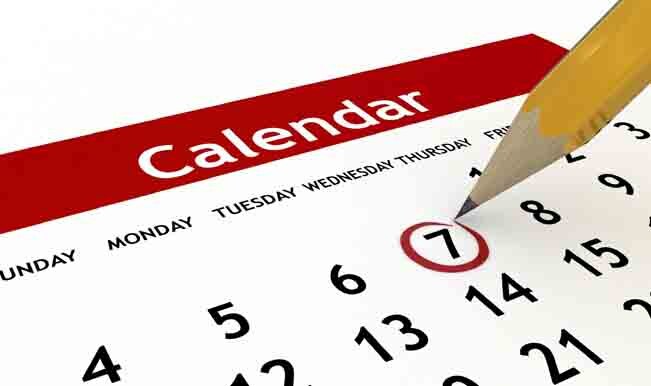 Just because your girlfriend/boyfriend said that they like a certain car or bike doesn't mean you can give a calendar with pictures of it as a Valentine's Day gift. In fact, it should never be given, keep it with yourself if you are into that kind of creepy shit.
For the bookworms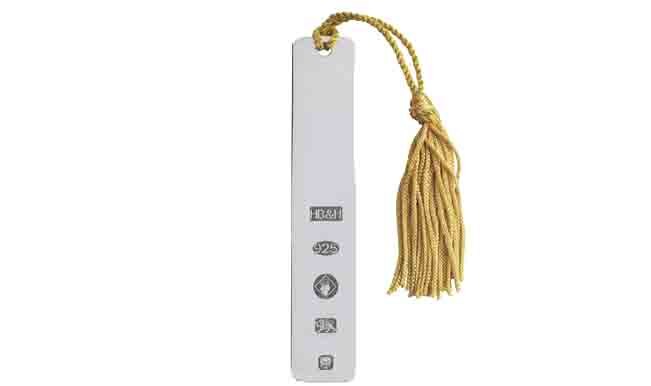 No matter how nerdy the both of you are, a bookmark with a picture of their favourite actor is a strict no-no. It doesn't matter at all.
Perfume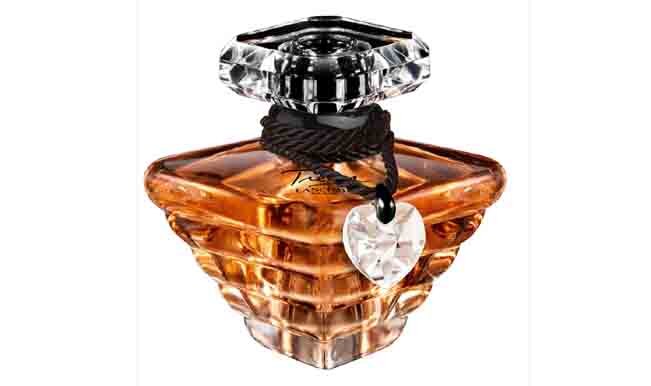 Unless it's a really nice fragrance or the person you gift the perfume has always wanted it, gifting perfume or a deodorant is more of a coded message of their lack of hygiene probably rather than a gift of love.
Cutlery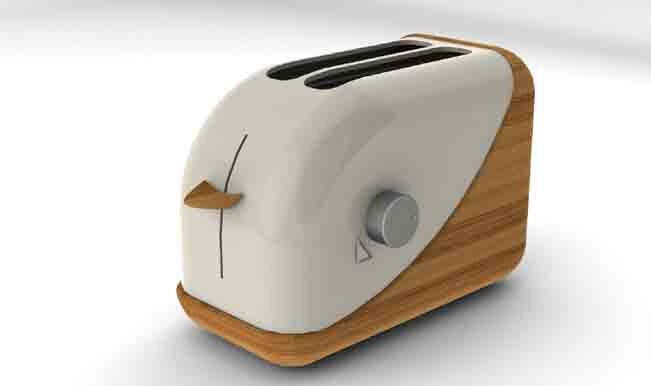 Even of you are the MasterChef's of the world or in your head, gifting a toaster or frying pan or any other sort of cutlery is acceptable only in a parallel universe and it may still not be a very good gift.
The gift of punctuality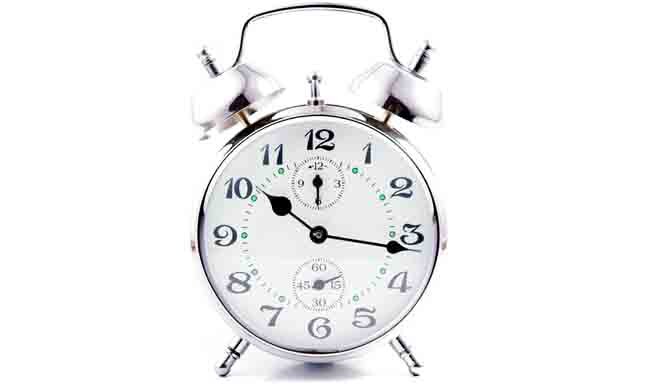 Gifting a watch is fine but gifting an alarm clock is a complete no-no. Gift it only if you wish to end a relationship really quick.