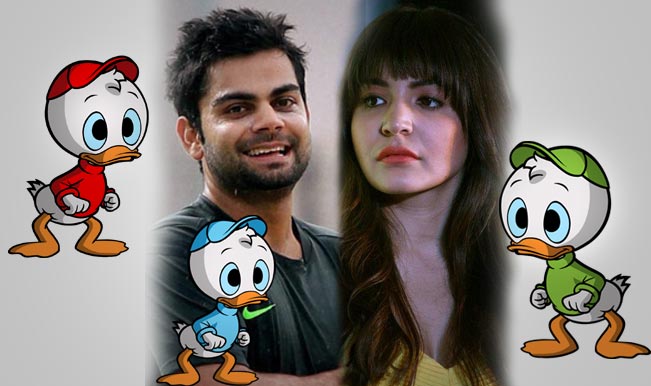 If you find cricketers being worshiped as gods and after some time you see the same players burning effigies of the very same cricketers, please understand you are in India. Yes, this country is full of passionate and ardent fans all over and they do make sure their message, good or bad is well heard by the their idols. And this time around the cricketer who finds himself facing the trouble is none other than Indian vice-captain Virat Kohli and his "rumoured" girl friend Anushka Sharma.
On the England Tour Virat Kohli was joined in by Bollywood actress Anushka Sharma to spend "some quality time". But for Virat's fans this thing did not go down too well as the cricketer, who is going through a lean patch and is struggling to find himself among runs. Blaming him for the off-field distractions, Virat-Anushka love story became a trending topic on the micro-blogging site and Twitterati bashing them up. Read some of the mean yet funniest tweets here: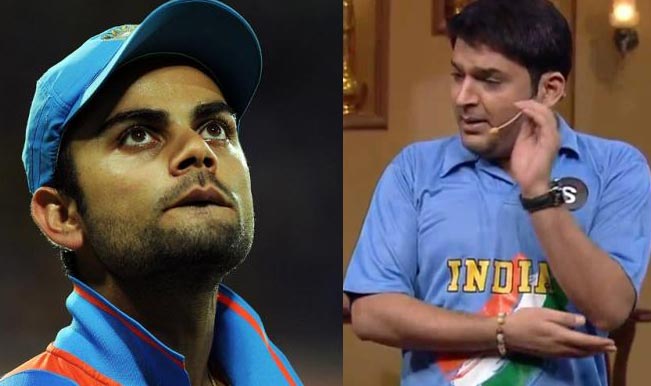 Following Virat Kohli's dreadful run on the England Tour he should visit sets of Haunted Nights and not Comedy Nights With Kapil.
Anushka Sharma is turning out to be the Greg Chappel of Virat Kohli's career! #IndVsEng #EngvInd

— Sir Ravindra Jadeja (@SirJadeja) July 19, 2014
& If Virat Kohli scores big runs in upcoming test matches then please don't forget to give credit to Anushka Sharma, Okay? Ffs. — That Sturdy Guy. (@BeingCricCrazy) July 20, 2014
Anushka is not remembered for her Hit Movies as much as because of Virat Kohli's flop batting performance. #IndvsEng #EngvInd — Sir Ravindra Jadeja (@SirJadeja) July 20, 2014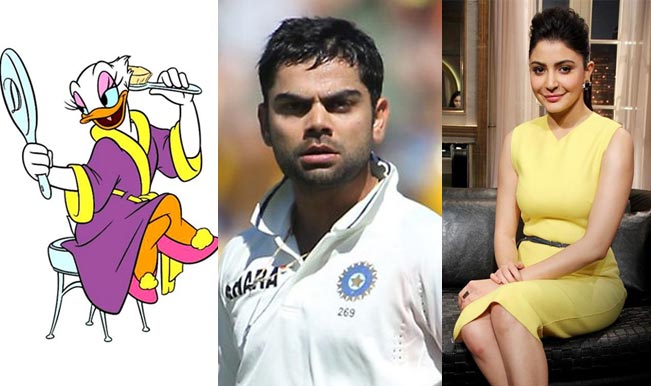 Virat Kohli got confused between Anushka Sharma and her!!  Do we need to say more.
*Kapil Sharma makes fun of his on screen wife's LIPS* Virat Kohli – BWAHAHHAHAHAHA Anushka Sharma – Ghar aao tumhe hasati hoon.

— Raj Thackeray (@Madan_Chikna) July 20, 2014
Stories on Virat Kohli's innings in this Lord's Test are called Duck Tales. Also Anushka Sharma lips are like Hui,Lui and Dui.

— Not that Arnab (@justicearnab) July 19, 2014
BCCI has given permission to Virat Kohli that he can keep Anushka Sharma with him in England, Now Kohli can officially score Duck.

— EngiNerd. (@mainbhiengineer) July 19, 2014
Seems like Virat Kohli saw Broad Lips of Anushka Sharma in Stuart Broad #IndvsEng

— Sunil (@akshaykanitkar) July 9, 2014
Can someone tell Anushka Sharma and Virat Kohli about the NEXT Sale…they will love it.

— Noreen Khan (@DJNoreenKhan) July 7, 2014