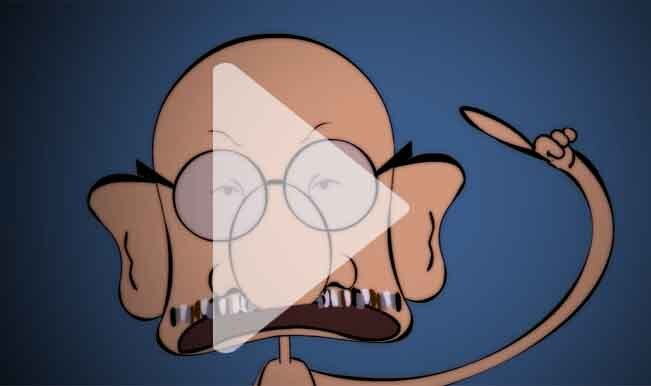 On 30th January 2014, Mahatma Gandhi's 66th death anniversary, we pay homage to the great leader who sacrificed his ego, home, family and ultimately his life so that India could be one and step away from the bondage of British Rule as a united country. Nathuram Godse, shot him while Mohandas Karamchand Gandhi was on his way to a prayer meeting.
Surrounded by his family and some followers, Mahatma Gandhi was shot three times at point blank range causing his death almost instantly after he exclaimed Hey Ram! (Oh God). There is no apparent reason why he was not rushed to a hospital and taken into the Birla House where he died.
Here is a tribute to the great leader in a comic way which is pretty apt considering the state of our union.