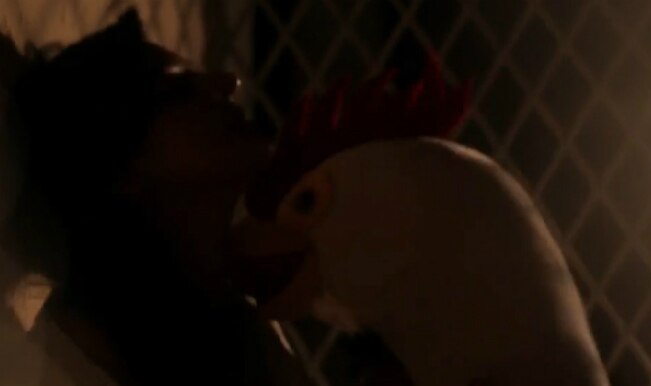 All India Bakchod brings to our attention exactly how the media reacts to anything that's happening around us. AIB shows how they blow tiny issues out of proportion and how people just jump on the bandwagon!
The story starts with a girl who orders a chicken roll. After waiting for a while she can't take it anymore and shares her experience of having to wait long for her food on Twitter. With a pretty accurate hashtag. People all over India feel her pain and anguish and create a media-furore.
From the little issue it was, it turns out to become a crazy spectacle where politicians, movie stars and mostly everyone India cares about, get pissed off about the lackadaisical treatment of an Indian. In other words – Sluggish Chicken Roll Delivery.
The video by All India Bakchod typically shows what media do to something so small on an ordinary day. The video includes everyone we all have to bear in the news or social media. Watch the crazy video here below: