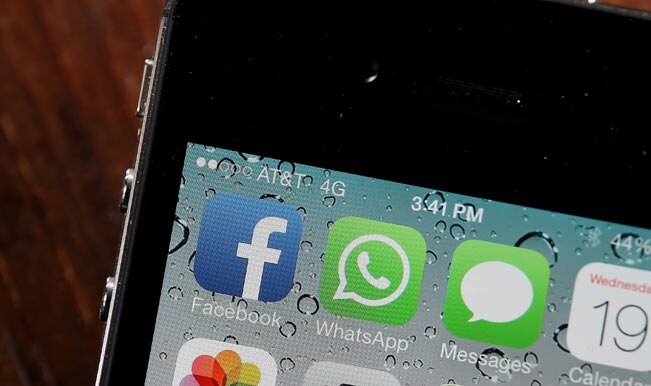 WhatsApp may finally justify their icon with their latest announcement to add voice calling capabilities soon. In an addition to totally annihilate its competition in the form of WeChat, Line and other less popular free messaging services, WhatsApp will let its 450 million customers to make voice calls from sometime in mid 2014. The announcement comes at the Mobile World Congress 2014, just 4 days after the monumental USD 19 billion takeover of WhatsApp by Facebook.
In an attempt to make the customer base touch the one billion mark, the text messaging service is in the process of laying the groundwork with telecom companies to assist in the service
WhatsApp does at the moment allow users to send a recorded message but with the new feature, you can essentially male a call free of charge with just a data connection which you already have for using WhatsApp.
But this poses a rather difficult situation for telecom carriers. Why would they help and even promote a service that makes them seem obsolete? As it is with the advent of WhatsApp, SMS Pack sales have taken a nosedive and with internet based calls with no extra charges will pump the internet pack sales but drastically deprive the main revenue earning part of a telecom company, the telecom part aka voice calls.
The biggest threat to this service is Skype, it may offer video call capabilities but if the voice calling feature flies well for Facebook owned WhatsApp then Skype will also sell for peanuts like BlackBerry.
The recent blackout on WhatsApp was a big let down from WhatsApp as far as memory serves and coincidentally right after Facebook took over the service so hopefully the bugs and glitches are solved before the launch rather than after.
The second quarter of 2014, when the calling feature in WhatsApp is scheduled to be launched will change the entire game of making calls.