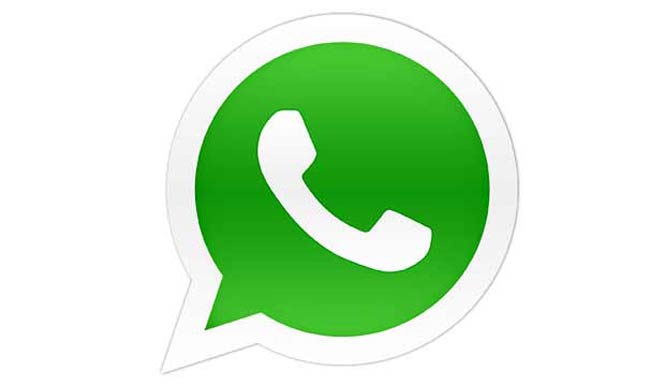 The world's biggest social network Facebook announced buying the fast-growing mobile messaging service WhatsApp for more than USD 16 billion in cash and stock, expanding the global footprint of the social networking giant. The deal bolsters Mark Zuckerberg's firm by adding 450 million WhatsApp users. It is Facebook's biggest acquisition and comes less than two years after Zuckerberg's firm raised USD 16 billion in the richest tech sector public stock offering.
What made Facebook offer the five-year old SMS alternative company a shocking USD 19 billion? For that we have to look at how the company came into being and where it stands today.
Here it is:
WhatsApp was formed in 2009 after its founders Jan Koum and Brian Acton left Yahoo in 2007 on the same day.
At last count WhatsApp had over 450 million users who send 50 billion messages every day. India accounts for over 35 million users of these 450 million.
The messenger is a cross-platform mobile messaging app that allows users to exchange messages without having to pay for SMS. It is available for all the major mobile manufacturers like iPhone, Android, Windows Phone, BlackBerry and Nokia and the phones can message each other! Unlike exclusive chat platforms like BB messenger which woke up really late to the potential of messaging service.
Besides basic messaging WhatsApp users can create groups, send each other unlimited images, video and audio media messages.
It is going to be exciting times for the users co-founder Jan Koum announced that nothing changes for the users.