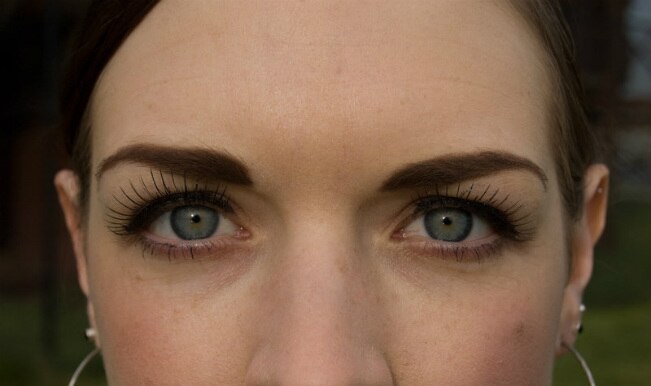 London, March 19: A woman has been jailed for just two years after she was found guilty of having sex with an eight-year-old boy.
21 year-old Loren Morris, who is also a mother of one, was convicted of three charges of sexual intercourse with the child. But the judge was lenient with her because she realised it to be "wrong", reports the Mirror.
The female pedophile had been sleeping with the boy since she was 16, and kept exploiting him for more than 50 times over two years.