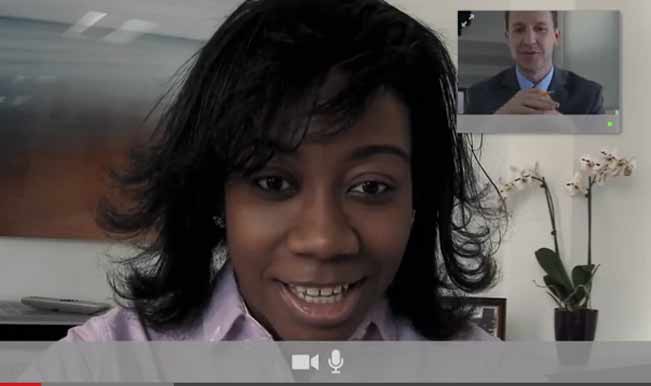 Can you imagine working for straight 24 hours, 365 days without a single break or holiday? Sounds horrible, right? That was the criteria to apply for the world's toughest job. Mullen, an ad agency, came up with an interesting project for their client ( Watch the video to know the client), where they posted an job "director of operations" position at a company called Rehtom Inc. The requirements for this post sounded nothing short of brutal! The job ad got 2.7 million impressions from paid ad placements.
The applicant must be ready to exert themselves 24 hours, and has to stand all the time. They have to work from 135 to unlimited hours per week! One must hold Degrees in medicine, finance and culinary arts. The person working on this post won't get any break or vacations. No holidays will be granted, infact the work load will increase on the holidays. What's more horrific is that, you get paid nothing! Yeah, you heard it right, NOTHING!
Only 24 people inquired and they were interviewed via an online interview. Watch their reactions and get ready to be surprised!