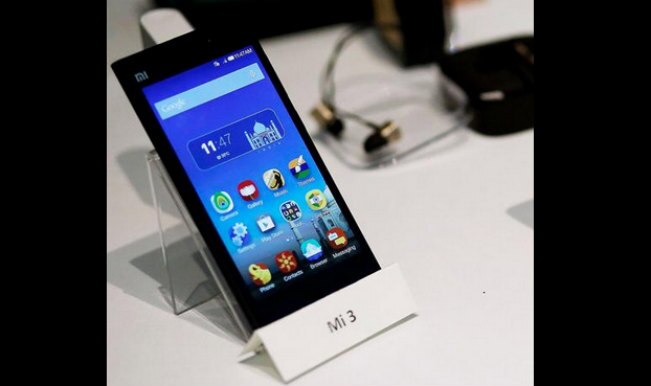 Xiaomi is all set for a sale again on Flipkart! The phone has created a huge buzz after its launch in India. After the webstore giant crashed all three times when they organized a sale for Xiaomi Mi3, customers were quite unhappy with the responses. At the last sale, Flipkart crashed and later claimed that their entire stock of was sold out in 60 seconds.
However, the website is all set for a new grand sale which will start at 2 pm today with some tips for the customers. Home page of Flipkart suggests that people wishing to buy the phone should be logged in to their site 2-3 hours before the sale actually begins. The registration for the sale has now been closed which will allow only the registered members to try their luck to get the 'Dragon in your pocket'.
Read: Xiaomi Mi3: Round four sale over in nano seconds on Flipkart; Next sale on August 19
Until now, a total of 150, 000 members have been registered to buy the phone which is known for its high end features, although only 20, 000 phones are available. The sale is based on first come first served basis and a person is allowed to buy only one phone at a time. The next sale is organised the same day, August 12 at 6 pm.
With time ticking away and the first sale of Xiaomi ending in 5 seconds, Xiaomi lovers are surely going to have their luck tested.