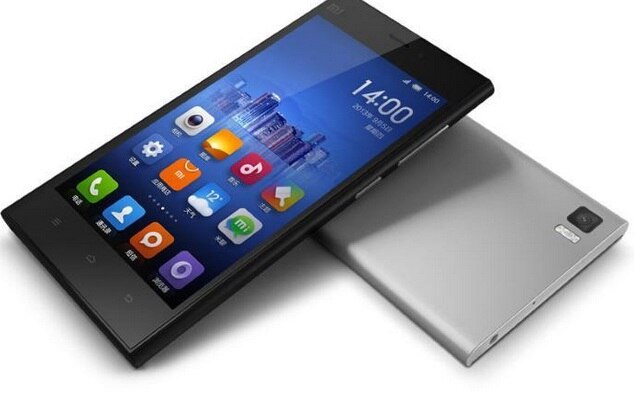 The round four sale of the high in demand Xiaomi Mi3 sale on e-retailer Flipkart on Tuesday was over in no time. The first three rounds of the sale too received an overwhelming response so much so that the makers had to accept that they were not prepared for the kind of response.
For the August 12 sale a total of 150,000 members were registered to buy the phone which is known for its high end features, although only 20,000 phones are available. The sale is based on first come first served basis and a person is allowed to buy only one phone at a time. Registration for the next sale will open on August 12 at 6 pm.
The blink and miss sale left many potential customers disappointed and they argued that Flipkart was taking for a ride. How can the sale be over in seconds? Customers argued as they were able to order even after five minutes from the start of the sale. Innumerable customers were unable to place their order as Flipkart displayed 'Out of stock' each time they tried to add their product to the cart. Some said they successfully placed the order by instantly clicking on 'Add to cart' option.
If you missed out in the fourth round, check Flipkart for the next round of sale and register.