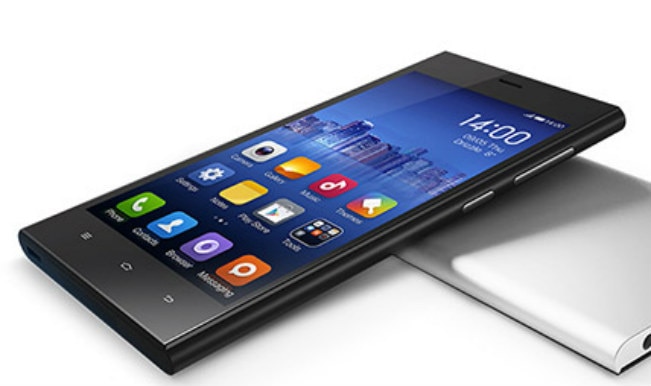 As  Flipkart promised, Xiaomi went on yet another sale today on the e-commerce website. But as the users are aware from experiences, Flipkart crashed again. The last time when Xiaomi was on sale, Flipkart witnessed huge traffic and that resulted in crashing of the website. Xiaomi promised to resume the sale today, and as previously, the sale was concluded in a minute. Reportedly 15,000 units were there on sale today, and all were sold out like hot pancakes. Many of the customers complained and alleged this as a fake sale to increase the buzz of the device.
The remaining buyers will now have now to wait till August 12, 2014.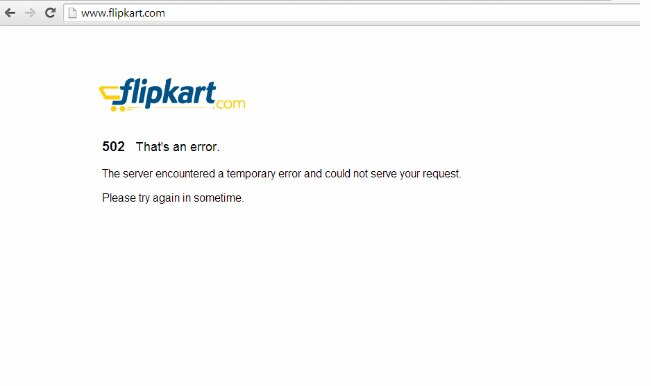 Also Read: Xiaomi Mi3 comparison with Moto X
Xiaomi Mi3, backed with high-end features is a hot favorite among tech-savvies. Launched at an affordable price of Rs. 13,999 Mi3 is boosted by 2.3 GHz Quad core processor and 2 GB RAM. Tagged as the fastest phone, Xiaomi Mi3 is touted as an arch rival of Nexus 5.