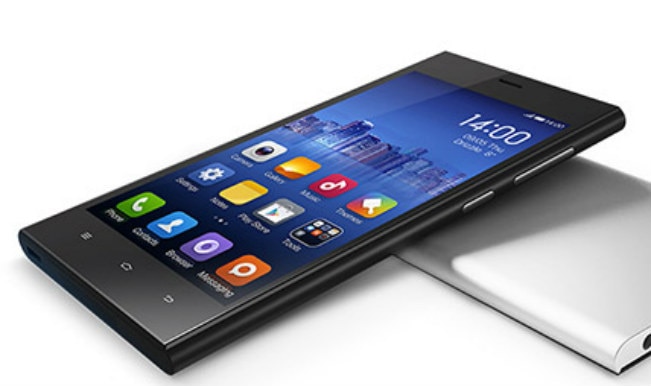 Xiaomi fever rages on as the company has sold out the entire stock of their new launch MI3 within a minute of its availability on Flipkart. Mi3 was launched in the last week, but was out of stock from the first day itself! Xiaomi's tie-up with Flipkart, resulted the e-commercial site to crash for the first time when Mi3 was launched a week ago.
Flipkart promised to make the device available today at 2 PM IST, and it has fulfilled the promise. But because of the sensation created by Xiaomi, the entire stock of Mi3 devices was sold out in a minute like hot pan cakes. The device will now be back for sale on Aug 5 on Flipkart. The Chinese tech-giant has created history with this record. No other phone, till date, has been sold so fast in the history of technology.
Read: Xiaomi Mi3 comparison with Moto X
Xiaomi Mi3, backed with high-end features is a hot favorite among tech-savvies. Launched at an affordable price of Rs 13,999 Mi3 is boosted by 2.3 GHz Quad core processor and 2 GB RAM. Tagged as the fastest phone, Xiaomi Mi3 is touted as an arch rival of Nexus 5.