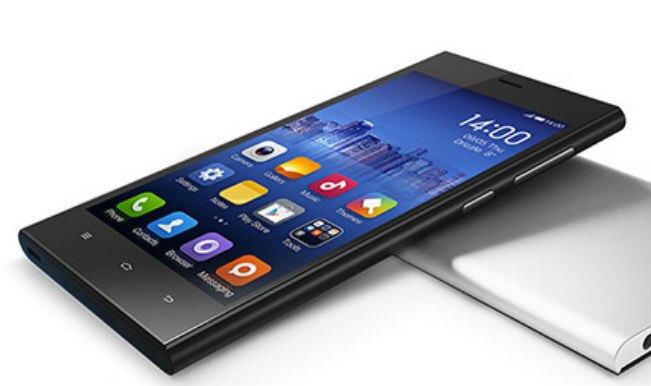 After taking the Indian market by storm, Chinese mobile manufacturer Xiaomi is under scanner for allegedly sharing the user data with Chinese government. The mobile received excellent response from the Indian market and on both the occasions when it went on sale it was sold out in no time. Flipkart, online sale partner, crashed when Xiamoi MI3 was launched in India. Such is the huge demand for the handset priced at Rs 13,999 that the next round of sale on Tuesday saw the site announcing close of sale after 5 seconds.
According to a report on Trak.in a Xiaomi Phablet user from Hong Kong identified unusual data traffic when connected to any WiFi network. Upon closer inspection, the owner of the device found out that his phone was sending personal info – text messages and photos – to an unknown IP address that is located in China.
Read: Xiaomi Mi3 sold out in a minute on Flipkart
The IP address belongs to CNNIC, which is the administrative agency that is responsible for Internet affairs in China, the report added.
The news has come at a time when the Chinese mobile manufacturer was getting ready for the next round of  sale on Aug 5 on Flipkart. The Chinese tech-giant has created history with this record. No other phone, till date, has been sold so fast in the history of technology.
But with this development will the next round of Xiamo MI3 sale on August 5 be a success remains to be seen.