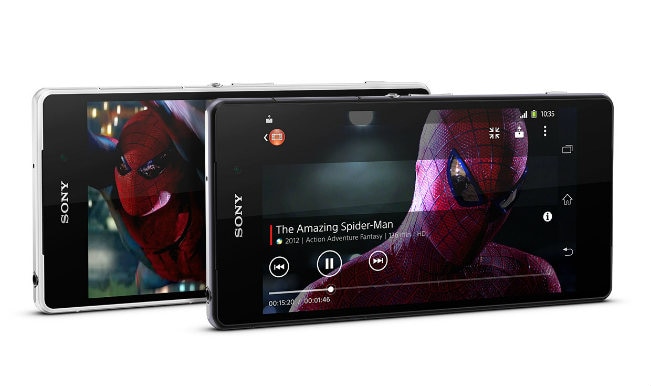 Sony joined in the other gigantic brands by launching its much awaited phone the Xperia Z2 at the Mobile World Congress. This would be the flagship device for Sony in the first half of 2014. While Sony has had a tough ride in the mobile market in the recent years, it has never stopped innovating and developing. Here are five reasons why Xperia Z2 stands out and is worth consideration.
Display
The biggest problem with Sony's previous model, Xperia Z1 has been the display. The company has addressed to this problem very well in its successor, by experimenting with it. The Xperia Z2 has a brand new technology that Sony claims has been integrated only into Sony Mobile displays, resulting in an increased color depth and gradiation. The IPS in the phone gives accurate colors from edge to edge.
Noise Canceling technology
This technology has been tried and tested in various headphones worldwide; however there have been certain problems either with the durability of the gadget, economic value or its functioning in loud places. Do you wonder what's different about Xperia Z2? Its noise cancelling system is built up not in its headphones but the phone itself. This makes it more sturdy and easy to access and use. This feature also requires special headphones that are separately available.
4K Video Recording
This phone can capture the video with four times more details as a high definition video. It provides a clarity that is rarely seen in mobiles.
Waterproof
Like the previous Z series, Z2 is also waterproof. This is one of the tried and trusted features of the Xperia series and is on of its sturdy features.
The Camera
In accordance with the previous models of the Z series, Z2 also poses a 20.7 megapixel camera. This is much more than most smart phones, which offer 8 to 13 megapixel camera.
With such brilliant features the phone stands an excellent chance in the market and has excited many who have already begun pre-ordering. The phone will hit the markets in March. Until then here is a trailer of the phone.
Photo Credits: Sony Xperia Z2 Official Website