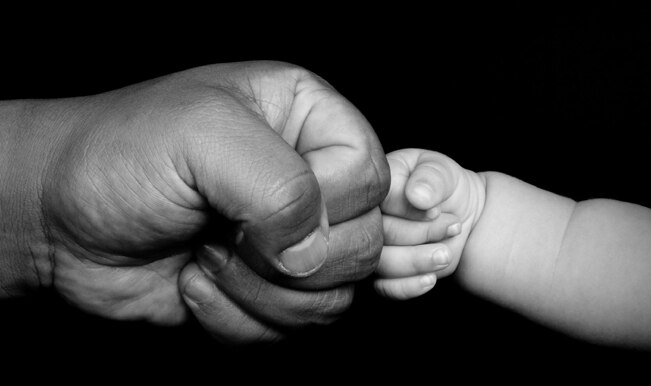 Look beyond your own happiness and you will find that giving makes you happier than keeping everything close to yourself. The short film named 'Gift' we have here comes from Singapore and it will make you change the perception of how you look at your father and your parents in general. The basic principle of not to judge a book by its cover has been explained beautifully in 'Gift'.
The short film starts with a young boy who is raised by a father who seems to be a hardworking but not a very smart man. He is humble and believes in modesty but his son sees his modesty as a weakness and vows to be more successful and rich as compared to his father.
He grows up to get into college, gets a well paying job but ignores his father until the day he gets a mail. He enquires about it and what he finds out is absolutely beautiful and inspirational.
Directed by Daniel Yam, you should definitely have a look at the Short Film 'Gift' here.