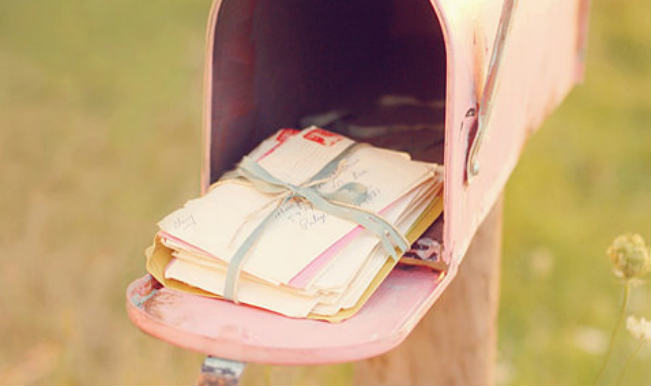 Woman finally gets hold of a mail dated from 1968 after 45 years.
Susan Heifetz came to know about an amazing discovery, about a delivery in the mail. The letter was postmarked 1969 and made it way to the Brooklyn resident after 45 years at her childhood home in Sheepshead bay.
The long lost letter was a birthday card from Susan's mother after decades of being misplaced. Since it was dated long back the current person residing at the house tracked down Susan and hand it over to her.
Susan had decided to leave from Brooklyn to Las Vegas to be near her brother. Since both her parents are deceased this came to be an emotionally turbulent experience for her. It came as a sign to her from her mother in the tiny Birthday card.  "I always knew that my parents watched over the family," she said. "It's something else to get something like this. It validates everything."
Susan's mother's signature move was always to seal her letters with a kiss with her lips colored with her lipstick to make it long-lasting enough to remember her sweet gesture. And even after 45 years her signature move is still unfazed like her love
"Her Max Factor lipstick 45 years later it hasn't faded," said Susan Heifetz.