Horoscope Today, June 30, Thursday: Luck Will Favour These 3 Zodiac Signs
Horoscope Today, June 30, Thursday: Astrologer and prophesier Jyotish Guru- Shiromani Sachin talks to India.com and predicts the day for our readers.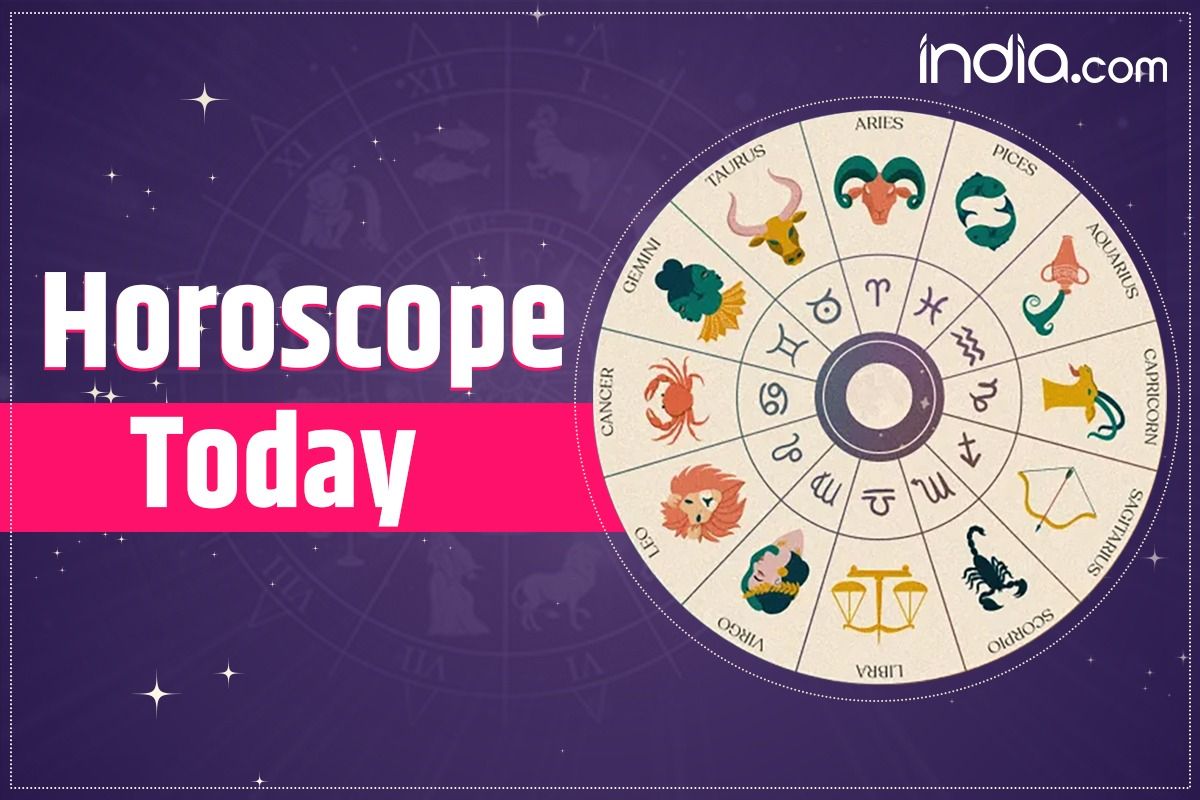 Horoscope Today, June 30, Thursday: It's the last day of the month, want to know what's in store for you today? We have Jyotish Guru-Shiromani Sachin to predict if the stars are aligned in your favour. Today, luck will favour Taurus, Cancer and Sagittarius.
Aries– Will have to take care of your health. The business will fluctuate. The economic condition will be moderate.
Taurus– The wish will be fulfilled by the evening. Luck will favour you. Stalled work will be completed.
Gemini– Job-related problems will end. Will receive respect. Don't be greedy.
Cancer– Don't cheat on anyone. Keep your important documents vigilantly. Time is favourable till evening.
Leo– Job-related problems will end. Pay attention to the cleanliness of the house. Go for a walk with friends.
Virgo– Opponents will be calm. Your wish will come true. Take care of the house properly.
Libra– Will get respect from spouse. Don't leave your loved ones. Don't hate anyone.
Scorpio– Do not invest money in business. The problem of stomach pain will remain throughout the day. Eat homemade food.
Sagittarius– There will be a chance of promotion in the job. The good news in the afternoon is predicted. Don't lend money to anyone.
Capricorn– Will remain sluggish throughout the day. Can apply for a new job. Monetary gain is expected.
Aquarius– Family tribulation will end. Try to maintain peace at home. Respect your wife.
Pisces– It will take time to get back the lent money. Profit in business is expected. Keep essentials carefully.