Horoscope Today, June 20, Monday: Aries Must Take Care Of Their Health, Virgos May Expect To Have a Baby Soon
Horoscope Today, June 20, Monday: We get Jyotish Guru- Shiromani Sachin to help you out with planning the day. Check out the astrological predictions here.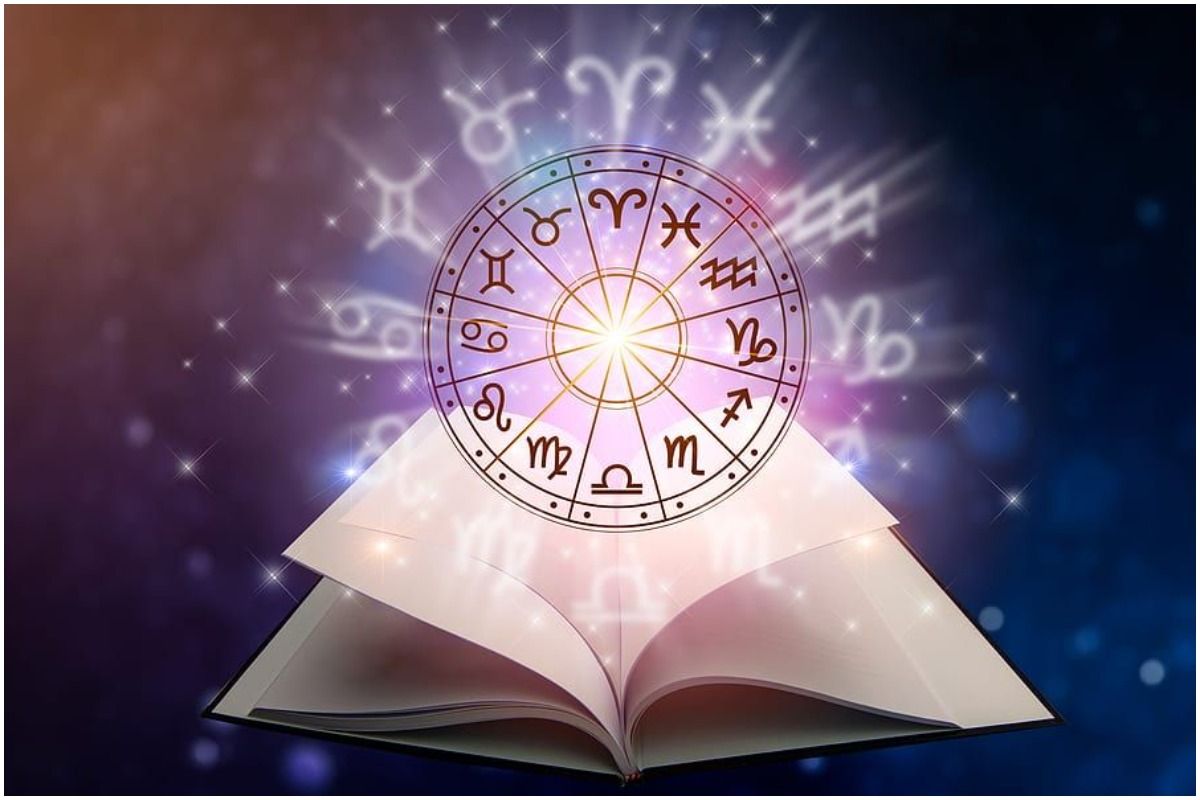 Horoscope Today, June 20, Monday: Love, finance, career, health, and relationships – life is all about how we find a balance between all these aspects and that's exactly where the position of the stars helps you. If you are someone who believes in the power of the universe and wants to know how to go ahead and plan your day today, here's something we have got for you. Check out your horoscope today, as predicted by Jyotish Guru- Shiromani Sachin
Aries- Take care of your health. Will get respect. Donate rice.
Taurus- Running business may stop. Don't be in a hurry. Donate yogurt.
Gemini- May have to go to the court. Stay away from any dispute. Donate sugar.
Cancer- There will be sweetness in marital life. Don't keep any kind of dilemma in mind. Donate pottery.
Leo- Will reduce stress in life. Respect your elders. Donate wheat jaggery.
Virgo- May probably conceive a child soon. Will get the money stuck. Donate seven grains.
Libra- Keep essential items handy. Respect your relationships. Donate yellow goods.
Scorpio- Arrival of guests is foreseen. Profit in business is expected. Donate clothes.
Sagittarius- May go on a long journey. Will get happiness from child side. Donate mustard.
Capricorn- Be gentle with your speech. Money loss is anticipated. Donate turmeric.
Aquarius- The economic situation will improve. Take care of your diet. Donate white goods.
Pisces- Will get a new job opportunity. May travel long distances. Donate milk.