Aadhaar Virtual Id Alternative Should be Provided to Mobile Subscribers; Says Department of Telecommunication
Telecom companies will now have to make changes in their systems and networks to enable the use of Virtual IDs and migrate to the 'limited KYC' mechanism for mobile subscribers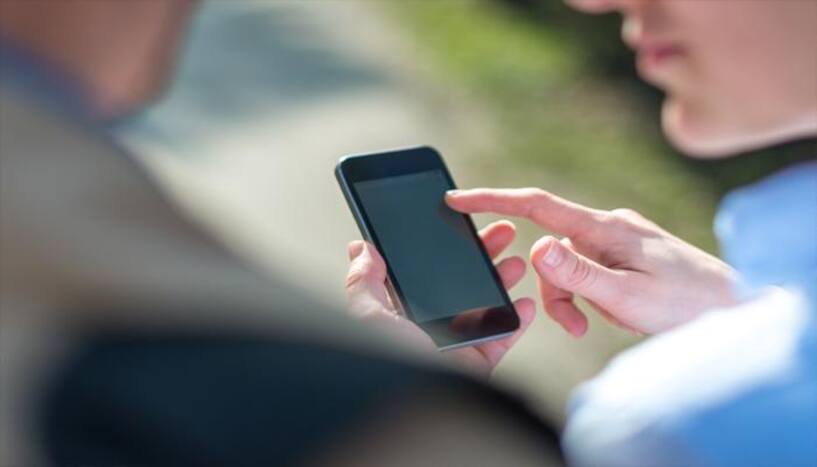 You will soon be able to share Virtual ID instead of Aadhaar number for getting the new mobile connection or re-verifying the existing one with the telecom provider. This is because the Department of Telecom (DoT) has instructed telecom companies that consumers should be given an option to give their Aadhaar number or Virtual Ids for authentication purposes.
Telecom companies will now have to make changes in their systems and networks to enable the use of Virtual IDs and migrate to the 'limited KYC' mechanism for mobile subscribers.
Virtual ID system is going to be implemented from July 1, where you will be given the chance to general virtual id from UIDAI website and quote it instead of your Aadhaar number. Currently, you can use virtual id for online address update in your Aadhaar form. The Virtual ID is a temporary 16-digit number which is mapped with your Aadhaar number.
A notification by the Department of Telecom (DoT) said."All licensees shall implement the changes proposed by the UIDAI regarding the use of Virtual ID as an alternative of Aadhaar number, UID tokens and limited KYC concept in their system/networks subject to the adherence of existing Aadhaar based eKYC processes for issuing new mobile connection to subscribers and re-verification of existing mobile subscribers."
Cellular Operators Association of India (COAI) has welcomed the move, saying, "We believe that this step will provide convenience and confidence to the subscribers to get an authentic verification conducted without having the fear of giving their Aadhaar number," said Rajan Mathews, director general of Cellular Operators Association of India (COAI), which represents all carriers.
"The DoT's circular dated 12th June 2018 is based on UIDAI instructions which is another step to ensure the customers' privacy. Telcos are making best efforts to make the necessary updates in their IT systems to implement the suggested changes by July 1, 2018," he added.
(With inputs from PTI)