After Microsoft And Amazon, This Company Plans to SACK Employees From Its Product Team. Deets Here
Layoff News: After Microsoft and Amazon, Twitter is planing to fire more employees from its product team in the coming weeks. Read detailed report.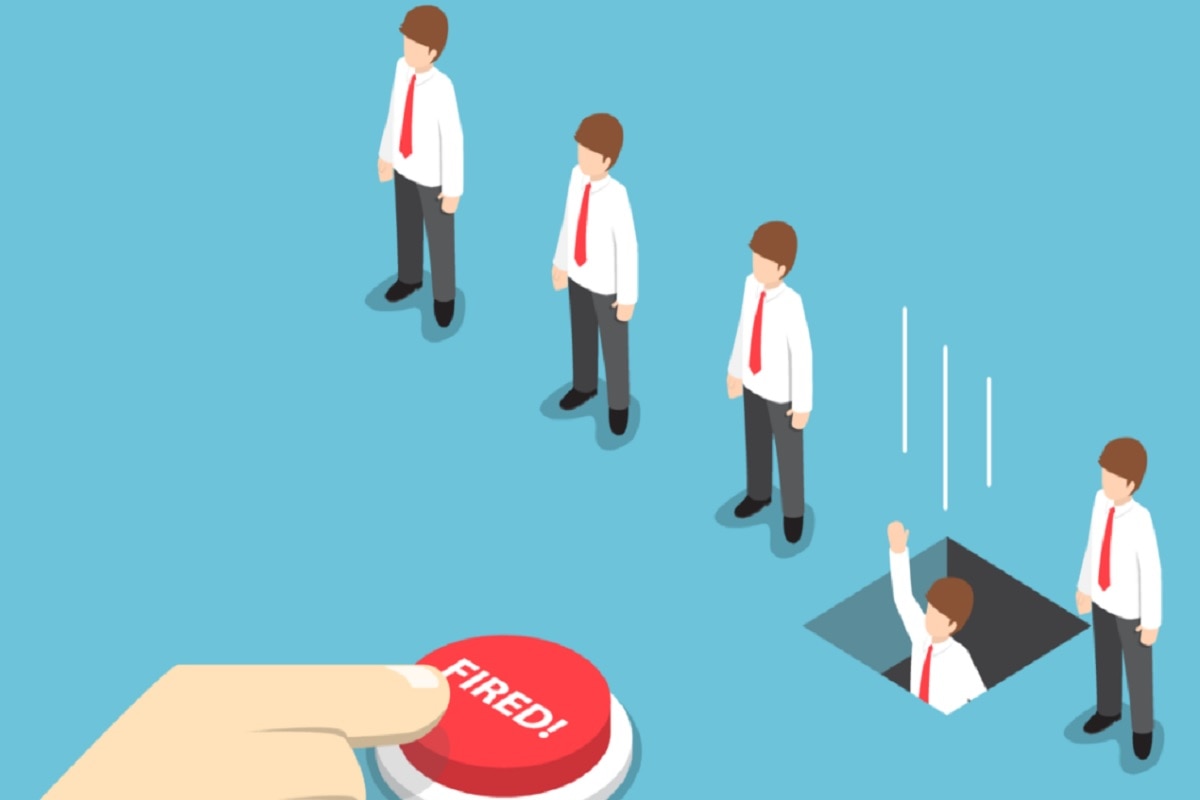 Twitter Layoff: After Amazon and Microsoft, social media giant Twitter is reportedly planning to sack 50 employees from its product team in the coming weeks. The fresh round of layoffs comes six weeks after Elon Musk, the company's top executive, told colleagues there would be no further layoffs.
For the unversed, during an all-hands meeting with Twitter employees, Musk asserted that the company is done with layoffs and actively recruiting for roles in engineering and sales. However, Twitter's revenue for the fourth quarter dropped by around 35% to $1.025 billion, which apparently led to the recent layoffs.
Earlier last year, Twitter fired the majority of its over 200 employees in India as part of mass layoffs across the globe ordered by Elon Musk.
Layoffs took place across engineering, sales and marketing, and communications teams. Besides, the entire marketing and communications department in India was also sacked.
Musk had blamed activists for a significant drop in the company's revenues. "Twitter has had a massive drop in revenue, due to activist groups pressuring advertisers, even though nothing has changed with content moderation and we did everything we could to appease the activists. Extremely messed up! They're trying to destroy free speech in America," Musk had tweeted.
Later the micro-blogging platform sacked nearly 4,400 of its contractual workers. It said that out of Twitter's 5,500 contract workers, these 4,400 discovered that they were laid off after they lost access to Slack and some other work systems.