Apple iPhone X, iPhone 8, iPhone 7, iPhone 6 Prices Increased in India, iPhone SE Price Remains Unchanged
New Delhi, Feb 5: Days after the government increased basic customs duty on all mobile phones being imported into India, Apple hiked prices of all its iPhone models by an average of 3 per cent, excep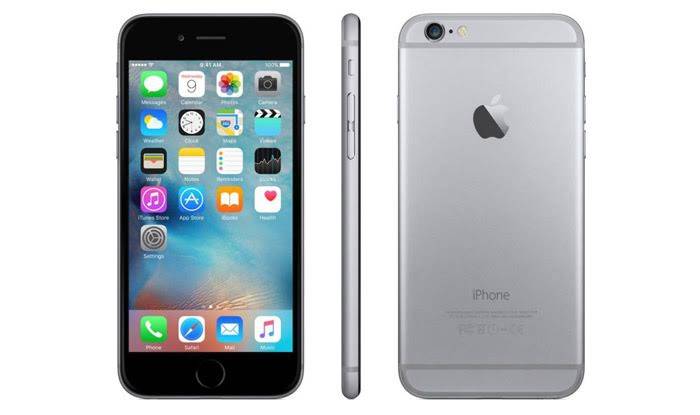 New Delhi, Feb 5: Days after the government increased basic customs duty on all mobile phones being imported into India, Apple hiked prices of all its iPhone models by an average of 3 per cent, except iPhone SE. With new prices already in effect, Apple iPhone models like the iPhone X, iPhone 8 Plus, iPhone 8, iPhone 7 Plus, iPhone 7 and iPhone 6 are more expensive now.
Launched at Rs 89,000 initially, the iPhone X is now priced at Rs 95,390 for the base 64GB variant, while the 256GB option is priced at Rs 1,08,930 from the earlier Rs 1,05,720. The iPhone 8 (64GB) has now been priced at Rs 67,940 while the 256GB variant will cost Rs 81,500. The 64GB and 256GB variants of iPhone 8 Plus will now cost Rs 77,560 and Rs 91,110 respectively.
The iPhone 7 (32GB) has now been priced at Rs 52,370 while the 128GB variant will cost Rs 61,560. The iPhone 7 Plus has been priced at Rs 62,840 and Rs 72,060 for the 32GB and 128GB, respectively. The starting prices of iPhone 6 and iPhone 6s are now higher by Rs 1,100 and 1,350 respectively, to Rs 31, 900 and Rs 42,900, respectively. The iPhone 6s Plus has now been priced at Rs 52,240.
Following a 20 per cent hike in import duty on smartwatches, Apple also raised prices of its smartwatches. The price of Apple Watch Series 3 GPS 38mm has now been priced at Rs 32,380, 7.6 per cent higher than its older price, while the 42mm version will now cost Rs 34,410.
Presenting the Union Budget 2018-19, Finance Minister Arun Jaitley said the customs duty on phones has been raised from 15 per cent to 20 per cent and on some other parts and accessories to 15 per cent, to "intensify" domestic value addition and Make-in-India in the sector.
In December, the government had raised the levy on imported smartphones to 15 per cent (10 per cent earlier), to boost local manufacturing. Following the hike, Apple had raised the average prices of iPhones by 2.5 per cent.
Subscribe Now
Enroll for our free updates