Baleno 2022: New Maruti Suzuki Baleno Launched. Check Price, Other Features Here
Baleno 2022: The company has already received advance bookings of 25,000 pieces of the Baleno 2022. It will start the delivery of the car from today.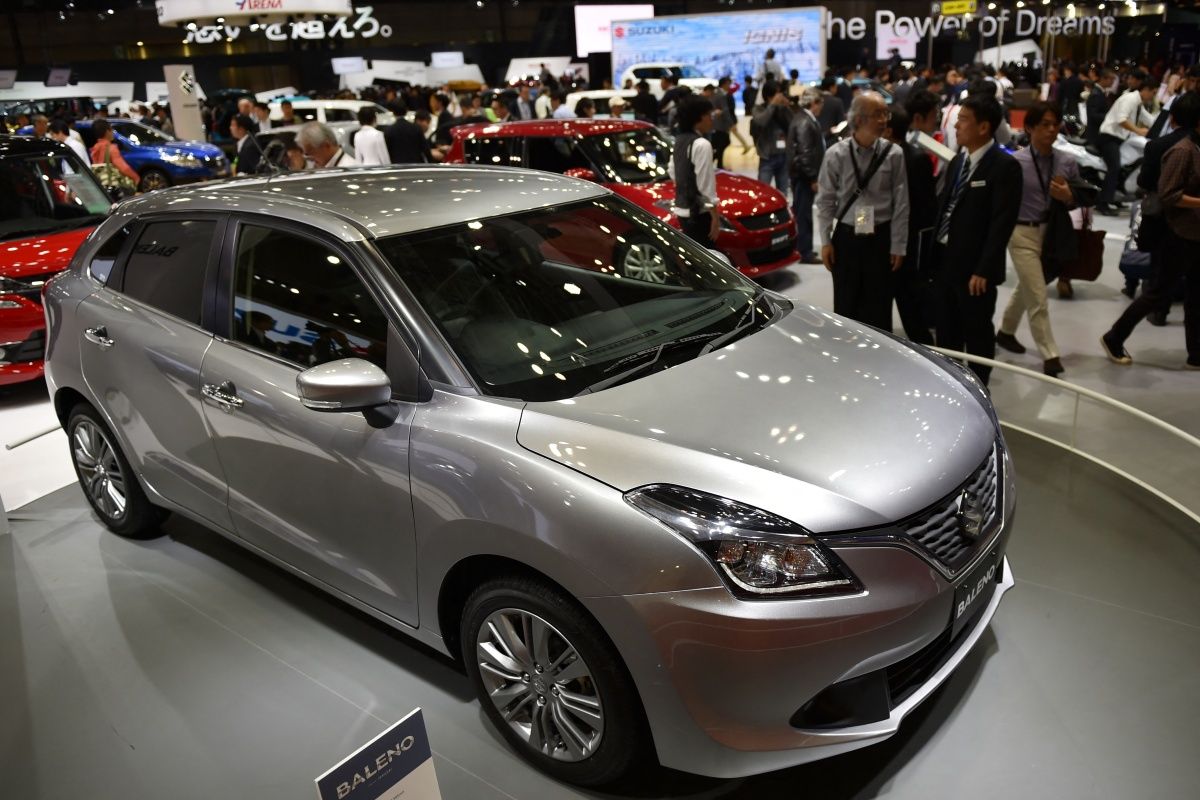 New Delhi: The largest car manufacturer in India, Maruti Suzuki has launched a new model of Baleno. The latest facelift version is mainly focused on targeting young buyers with modern tech features. According to Mint, the delivery of the new car will start from today.
According to the report, the company has invested around Rs 1,150 crore for the development of the new model. It has sold over 10 lakh Baleno cars since its launch in 2015. Interestingly, it was the first BSVI car in India.
Baleno is now sold via NEXA. Among other features, the car boasts anti-hill control and 6 airbags, offering utmost safety. The car also has a 9-inch SmartPlay Infotainment System.
Baleno 2022: Baleno Price And Other Features Here
Baleno Price: The price of Baleno 2022 has been kept in the range of Rs 6.35 lakh- Rs 9.49 lakh (ex-showroom), according to the report.
The car comes with a 360-degree view camera and a Head-up display.
The car has a total of 6 airbags and an anti-hill control feature.
Baleno 2022 has 9-inch SmartPlay Pro+ Infotainment System powered by ARKAMYS with Alexa Voice.
Baleno 2022 Engine: The latest model of Baleno comes with Advanced KSeries Dual Jet, Dual VVT engine the offering 113Nm@4400rpm torque and peak power of 66kW@6000rpm.
Baleno Average: The company claims an average of 22.35 km/l for the manual transmission variant and 22.94 km/l for the AGS variant.
Baleno 2022 Transmission: The 2022 Baleno offers a 5-speed manual and improved Auto Gear Shift (AGS) transmission