Bank Holidays 2022: Banks To Remain Shut For 15 Days In April. Complete List Here
Bank Holidays in April: Apart from 4 Sundays and 2 Saturdays (second and fourth), 9 other bank holidays will be observed across various states in India in April 2022.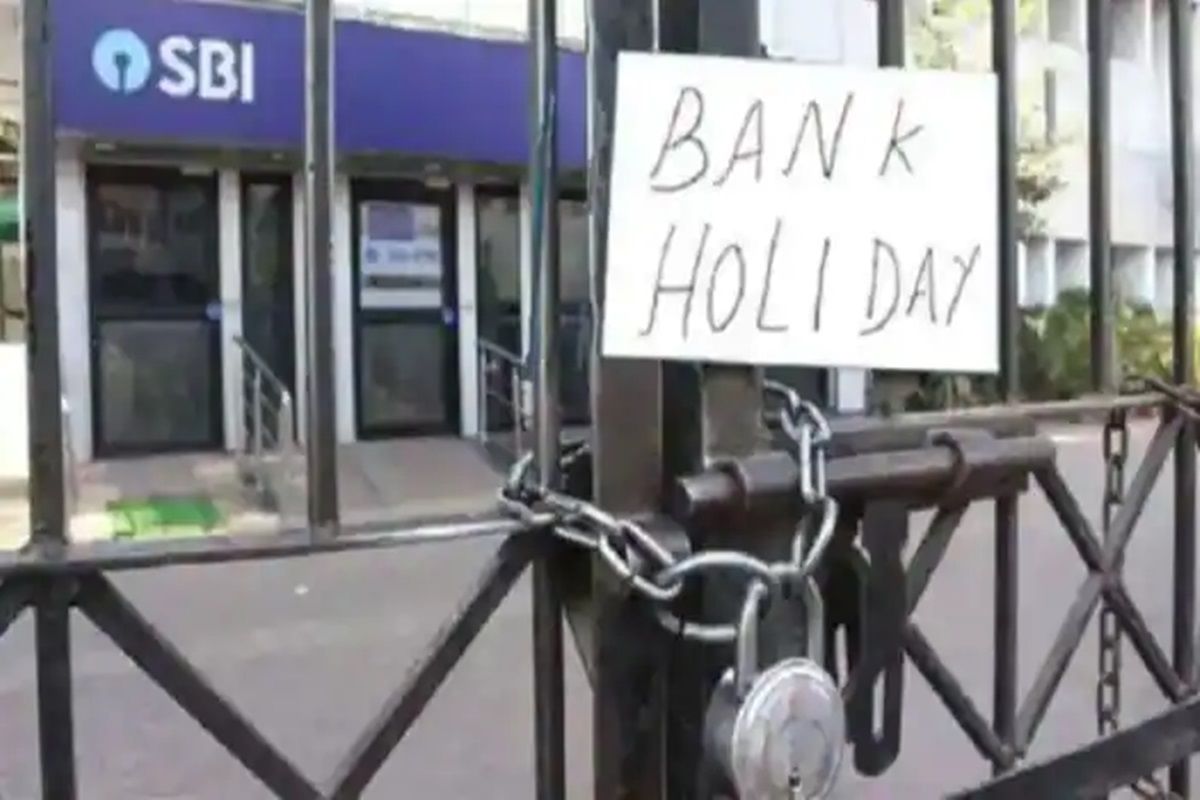 New Delhi: India will enter a new financial year from April 1, 2022. The bank holidays are always a matter of interest among us Indians as banks are central to our day to day lives. In April 2022, banks could remain closed for up to 15 days.
Out of these 15 days, 4 holidays are Sundays and 2 are second and fourth Saturdays. Banks on these days are officially closed in India. Apart from these, there are 9 other holidays on which banks will remain shut across various states.
In India, bank holidays are decided by the Reserve Bank of India (RBI). There are three types of bank holidays, according to RBI, namely State festivals, religious holidays and national festivals.
Bank Holidays 2022: List Of Bank Holidays In April 2022
| | | |
| --- | --- | --- |
| Bank Holiday Date | Reason | Banks Closed In |
| April 1 | Yearly Closing | All India |
| April 2 | Gudi Padwa/ Ugadi/ Navratri | Belapur, Bengaluru, Chennai, Hyderabad, Imphal, Jammu, Mumbai, Nagpur, Panaji, Srinagar |
| April 3 | Sunday | All India |
| April 4 | Sarhul | Ranchi |
| April 5 | Babu Jagjivan Ram's Birthday | Hyderabad |
| April 9 | Second Saturday | All India |
| April 10 | Sunday | All India |
| April 14 | Mahavir Jayanti/ Baba Ambedkar Jayanti | All India (Except Shimla, Shillong) |
| April 15 | Good Friday | All India (Except Jaipur, Jammu and Srinagar) |
| April 16 | Bohag Bihu | Guwahati |
| April 17 | Sunday | All India |
| April 21 | Gadiya Pooja | Agartala |
| April 23 | Fourth Saturday | All India |
| April 24 | Sunday | All India |
| April 29 | Shab-e-kadr | Jammu and Srinagar |