Budget 2022: Here's What MSME Sector Expects FM Sitharaman To Announce Tomorrow
It is important to not that country has gone through a lot of changes, since the time this report was presented. The covid pandemic has affected the MSME sector largely and the sector is still reeling with multiple issues. Some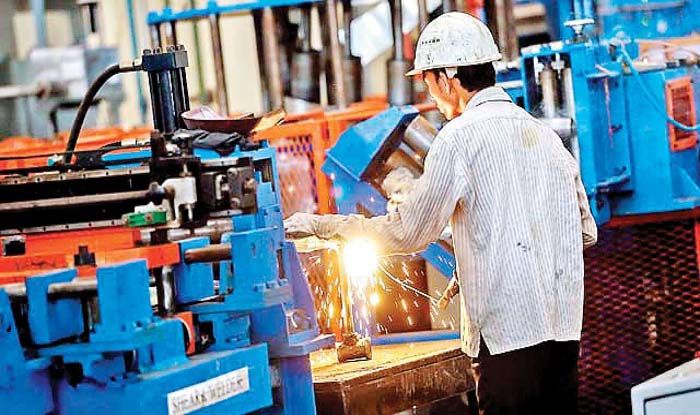 Budget 2022: Finance Minister Nirmala Sitharaman on Tuesday would be presenting the Union Budget 2022 on the floor of the Parliament. The MSME sector has seen massive changes in the last two years. The businesses have turned more towards digitization and are looking for ways to transform their businesses in times to come. However, it would be interesting to see whether the budget addresses the concerns of the MSME sector.
According to a Financial Express report, on July 27, 2021, the Parliamentary Standing Committee on Industry observed that "the stimulus package announced by the Government for the economic revival from the Pandemic hit economy has been found to be inadequate as the measures adopted were more of loan offering and long-term measures instead of improving the cash flow to generate demand as immediate relief. In the process of economic recovery post-first wave of the Pandemic, the second wave even more vigorously ripped the economy, particularly the MSME Sector. The committee, therefore, recommends that the Government should immediately come out with a larger economic package aimed at bolstering demand, investment, exports and employment generation to help the economy, including MSMEs to recover from the Pandemic fall-out."
It is important to not that country has gone through a lot of changes, since the time this report was presented. The covid pandemic has affected the MSME sector largely and the sector is still reeling with multiple issues. Some key concerns that need the attention of the policymakers are:
Increase in raw material prices: The steep increase in the prices of raw material have affected the cost of goods manufactured. It is important to note that the MSMEs do not have the luxury to negotiate power to effect corresponding price increase. While large companies are reporting bumper profits, the MSME sector is stressed.
Diesel Prices: The rise in the diesel prices have affected the sector. Due to the rise of diesel prices, the cost of energy consumption has also gone up by over 15 per cent affecting the cost of manufacturing. With the price of diesel galloping, there is a need to look at the state level and central taxes levied on fuel to alleviate stress.
To speed up Make-in-India, and Made-for-India schemes the government must revisit and reduce the duties and taxes on capital goods, This would encourage small enterprises to invest more and produce more. The reduction in taxes and duty will motivate MSMEs to undertake manufacturing locally.
To recall, the Modi government had earlier announced an Emergency Credit Line Guarantee Scheme (ECGLS) of Rs 20 lakh crore to aid micro, small and medium enterprises during the COVID-19 pandemic. Similarly, a few additions to the existing system and the Union Budget 2022-23 can be expected to help these sectors.