Cryptocurrency Crackdown: Cash Dealings Might Increase in Bitcoin; What Should Bitcoin Holders do After RBI Prohibits Virtual Currencies?
The news has come as a shock to around 3 million people in India who have been dealing in Rs100 to 200 crore worth of crypto-currencies every day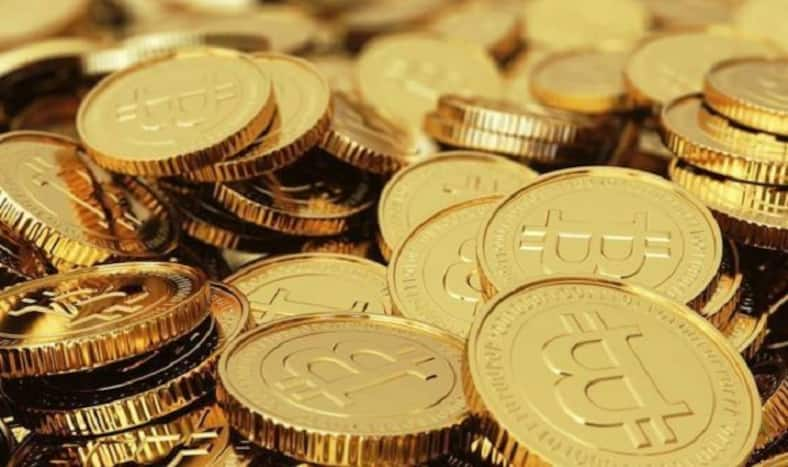 Many people have been left wondering how to deal with Bitcoins and alternative coins, after the announcement that banks are no more allowed to deal with crypto currency exchanges. The announcement was made by Reserve Bank of India after the two-day monetary policy committee meeting.
Highlights
Increase in Cash Dealing
Shut down of Bitcoin exchanges
Transfer Bilcoins to a wallet
The news has come as a shock to around 3 million people in India who have been dealing in Rs100 to 200 crore worth of crypto-currencies every day. Not only Bitcoin holders the announcement will have a major impact on Bitcoin exchanges in India, as many of them may soon shut down with severance of bank ties.
With the exchanges getting shut down, experts say, cash trading in Bitcoin and other virtual currencies is likely to increase in volume. "Crypto currency exchanges were doing business following KYC norms. Now people will start buying and selling Bitcoins in cash, which could be very harmful for the economy," said a Bitcoin Exchange owner on the condition of anonymity.
While the fate of crypto currencies  hanging in the balance, here are a few tips on how to deal with the current situation.
Create a Bitcoin Wallet
Bitcoin is a digital currency and is used world over.
Exchanges have the power to spend your Bitcoins, as they hold your private key. It is therefore advisable to transfer your virtual currencies to a Bitcoin wallet. Bitcoins wallets are digital wallets that come with a public and a private key. Public key is shared when one transfers you Bitcoins. But a private key is needed when you want to transfer Bitcoins. Given crypto currencies generally deal with high-value transactions it is very important to keep the private key safe and secure, just like your Internet banking details.
Hardware Wallets
It is a type of wallet that keeps your private keys safe in a hardware device, just like a pen drive. You can buy the hardware device from e-commerce-websites. They are the safest way of storing your Bitcoins as it reduces the possibility of hacking as it is not connected to any internet-connected devices.
Cold Wallets
Cold wallets are offline wallets and do not need Internet for operation, hence do not have serious threats from online hackers. Bitcoin.org, is the,most officially recommended wallet, as it is one of the oldest wallet. Though it is an offline wallet, hackers may get access to your wallet if your computer has been attacked by a malware.
Hot Wallets
Hot wallets stay connected to the Internet and therefore are more susceptible to online attacks. It is advisable to either go for hard drive wallets or offline wallets, as risks are considerable high with online wallets.
India is not the first country to stop exchanges from trading. Regulators around the world have been debating on how to deal with crypto currencies, as virtual currencies work on the open-ledger format without the interference from any central authority.