Delhi Draft Motor Policy: Cab Fare During Surge Pricing To Be Capped
Delhi Motor Vehicle Aggregators Scheme: The draft policy suggests various measures like installation of a panic button in the vehicles, introducing EVs in the fleet, providing training to drivers with average ratings, among others,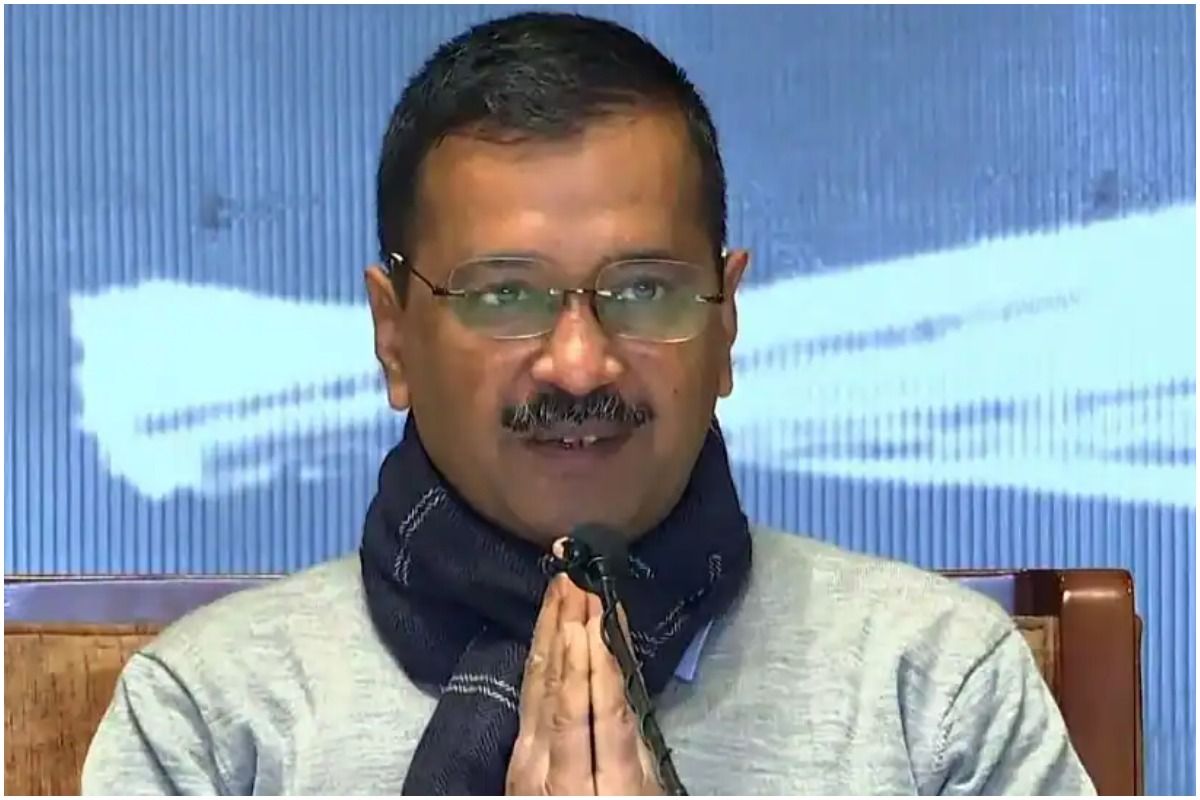 New Delhi: Delhi government has released a draft of its new Motor Vehicle Aggregators Scheme, 2021, recently. According to a report by Mint, this scheme will set rules and regulations for the cab aggregators like Ola and Uber. The cab aggregators will not be allowed to charge more than the maximum limit set by the government, during the surge pricing. According to the report, this maximum limit has been fixed at double the base fare.
The policy also contains various regulations related to driver's ratings and passenger's safety. The aggregators will be required to ensure that all the drivers and cabs are duly registered. Also, the license for driving cabs will be valid only for a period of one year at a time. They will have to be renewed by the State Transport Department.
According to the report, there are several others regulations under the new policies. Some of the important ones are listed below.
Delhi Draft Motor Vehicle Aggregators Scheme: Key Points
If a driver has more than or equal to 15 per cent complaints against him, the aggregator will have to take appropriate action.
If the rating of a driver is less than 3.5 per cent over a period of one year, the aggregators will have to take corrective measures. They must also be imparted proper training.
Delhi government has also proposed that within two years from gaining the license, the aggregators must have 25 per cent EVs in their fleet of total vehicles.
For two-wheelers, the minimum limit has been set at 50 per cent.
A 24*7 control room must be established to ensure swift action on complaints.
A panic button must be installed in all the vehicles.
The details of the drivers must be made available to the State Transport Department.
The rules are applicable for aggregators with a fleet of 50 or more vehicles.