Deutsche Bank May Announce Job Cuts. Check Details Here
Deutsche Bank is likely to to trim its workforce as it is working on ways to achieve cost target.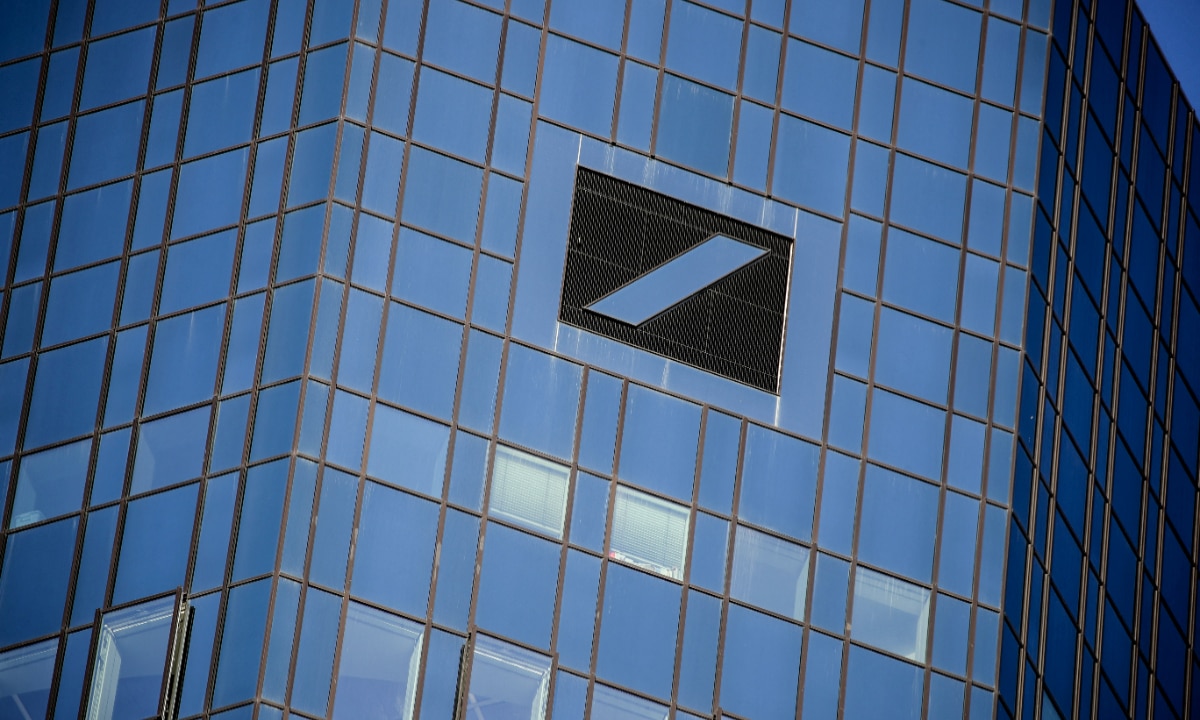 New Delhi: Even as several major companies announced job cuts amid a global economic slowdown, Deutsche Bank may go the same way in an effort to cut costs. The German lender is likely to trim its workforce as it is working on ways to achieve cost target.
UK & Ireland Chief Executive Officer (CEO) of German lender Tiina Lee said the bank needs to "maintain a laser focus on costs", according to a report by Bloomberg.
Earlier, Deutsche Bank CEO Christian Sewing refused to rule out job cuts. "We would be lying if we said otherwise," Sewing replied when he was asked if the bank was preparing for job cuts, news agency Reuters reported.
Deutsche Bank AG (DB) on February 2 reported net income of $1.84 billion in its fourth quarter. The bank, based in Frankfurt, Germany, said it had earnings of 94 cents per share. Earnings, adjusted for one-time gains and costs, came to 35 cents per share.
The bank posted revenue of $11.02 billion in the period. Its revenue net of interest expense was $6.45 billion, missing Street forecasts.
For the year, the company reported profit of $5.3 billion, or $2.50 per share. Revenue was reported as $28.67 billion.
Several major companies including Facebook, Google, Amazon and others have announced layoffs as part of cross-cutting measures. Thousands of employees across the world have lost their jobs amid the global economic slowdown.