Facebook, WhatsApp group admins to land in jail for any offensive post, Here's how
As bizarre as it may sound, it's true that the group admin of Facebook page or WhatsAp group is liable for prosecution if any rumour or fake news that sparks communal unrest is circulated on it.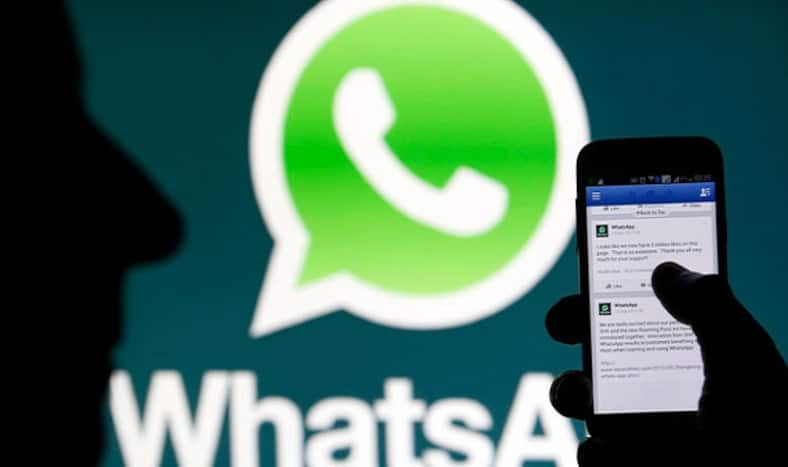 New Delhi, April 22: Any factually incorrect, rumour or misleading information on a social media group like WhatsApp and Facebook can land the admin of the group in jail. As bizarre as it may sound, it's true that the group admin is liable for prosecution if any rumour or fake news is circulated on it. In a bid to curb the spread of false information, a joint order was issued by District Magistrate Yogeshwar Ram Mishra and Senior Superintendent of Police Nitin Tiwari in Varanasi. The order stated that any content that can spark tension, the admin of the Facebook page or WhatsApp group should report to police.
The order which was issued for all the group administrators, especially groups on Facebook pages and WhatsApp groups which share news declared that the administrators of social media groups can be held responsible for messages sent by any of their members. "There are several groups on social media which are named on newsgroups and also groups with other names which are propagating news and information which is not authentic. These are being forwarded without cross checking," the order said.
According to the order, WhatsApp group and Facebook page group administrators need to proactively refute and remove posts that are false, defamatory. Members who post anything despite the order will face legal action. A Bhagalpur administration notification was quoted by India Today saying that "Many a times it has been found that a piece of news is shared which is factually incorrect. Such content is forwarded to various other groups in a cut-copy-and-paste format".
Here's what the new order says:
The group admin of any group on social media sites like Facebook and WhatsApp should be a matured person who can take responsibility of the group.
The admin should know each person in the group and should be familiar with all.
If any member of the group is found to share or promote defamatory posts, wrong facts or any news which is misleading that sparks unrest, the admin of the group should condemn the act and remove the person from the group.
In case of such a situation, the group administrator should inform the local police regarding any rumour being shared on social media.
If no action is taken by the group admin, legal action will be taken against him/her.
If the admin of the Facebook or WhatsApp group is found guilty, a case will be registered against the group admin under IT Act, Cyber Act and Indian Penal Code.
Earlier in 2015, agencies had planned to take legal actions against these group admins who post such offensive and defamatory posts. The legal actions included cases under Section 505 1(B) of the IPC, "which forbids making or publishing any statement, rumour or report with intent to cause, or which is likely to cause, fear or alarm to the public, or to any section of the public whereby any person may be induced to commit an offence against the State or against the public tranquility," a Deccan Chronicle report stated.
Reports state that there are over 200 million WhatsApp users in India while Facebook has 166 million. In December last year, a Delhi High Court order had ruled that admins cannot be held liable for content posted by any other member of the group. India is one of the countries that has the largest user bases for Facebook and WhatsApp. With a country with such a huge number of users, fake news or morphed photographs and disturbing videos can easily be circulated that can create the communal rift in an area.