Nothing But Lies: Adani Group Hits Back At Hindenburg, Says Allegations Are 'Calculated Attack on India'
Hindenburg has not published this report for any altruistic reasons but purely out of selfish motives and in flagrant breach of applicable securities and foreign exchange laws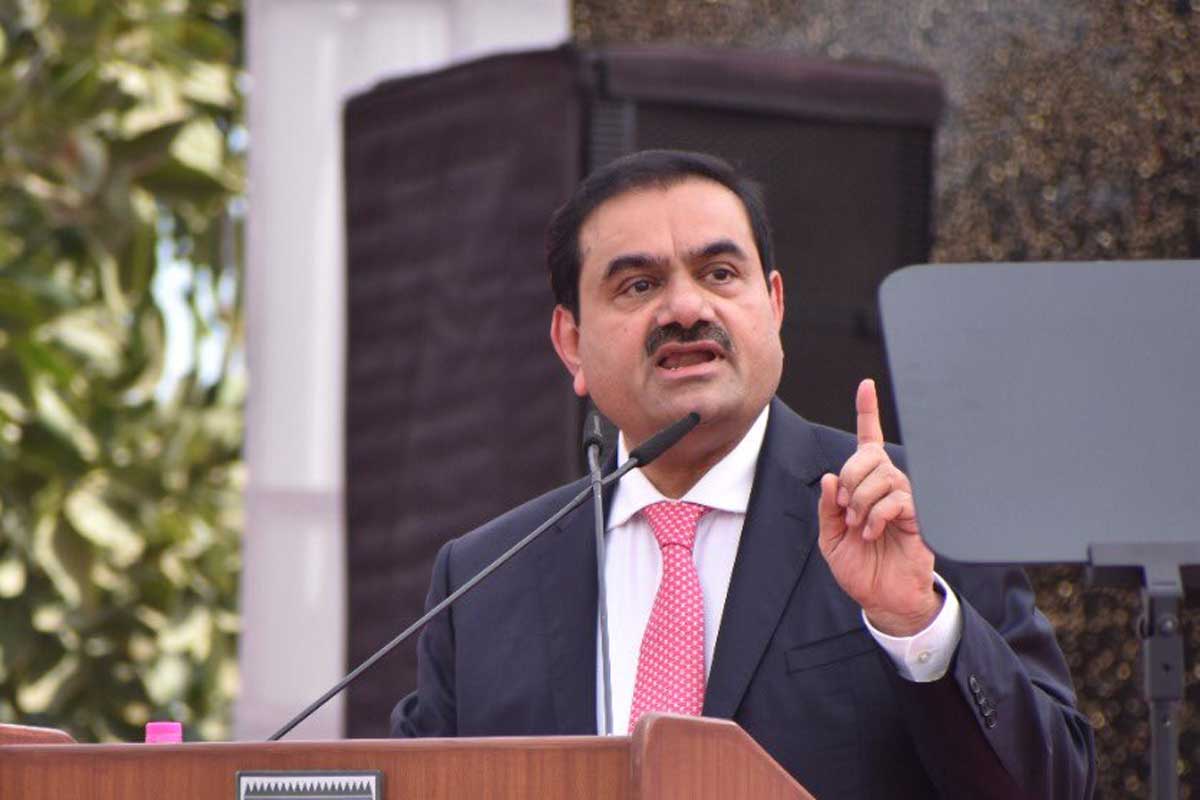 New Delhi: The Adani Group on Sunday issued a statement on the Hindenburg report and said the allegations against the company are nothing but lies. The group likened the damning allegations made by short-seller Hindenburg Research to a "calculated attack" on India, its institutions and its growth story.
In a 413-page response, Adani Group said the report was driven by "an ulterior motive" to "create a false market" to allow the US firm to make financial gains.
Here are some of the important takeaways from the statement by Adani Group:
The Adani Group in its statement said that the allegations by Hindenburg are not merely an unwarranted attack on any specific company but a calculated attack on India, the independence, integrity and quality of Indian institutions, and the growth story and ambition of India.
The document is "a malicious combination of selective misinformation and concealed facts relating to baseless and discredited allegations to drive an ulterior motive".
This is rife with conflict of interest and intended only to create a false market in securities to enable Hindenburg, an admitted short seller, to book massive financial gain through wrongful means at the cost of countless investors.
Hindenburg has not published this report for any altruistic reasons but purely out of selfish motives and in flagrant breach of applicable securities and foreign exchange laws
The report is neither 'independent' nor 'objective' nor 'well researched'.
Hindenburg Research Report:
Activist short seller Hindenburg Research, the firm which caught global attention with takedowns of electric-vehicle makers Nikola and Lordstown Motors, alleged in a report on Wednesday that its two-year investigation found the Adani Group "engaged in a brazen stock manipulation and accounting fraud scheme over the course of decades"
The report by the tiny New York firm that specialises in short selling has led to Adani group losing more than USD 50 billion in market value in just two trading sessions and Adani himself losing in excess of USD 20 billion, or about one-fifth of his total fortune.
Hindenburg called out the conglomerate's "substantial debt", which includes pledging shares for loans; that Adani's brother Vinod "manages a vast labyrinth of offshore shell entities" that move billions into group companies without required disclosure; and that its auditor "hardly seems capable of complex audit work".
Of the 88 questions raised by Hindenburg, 65 of them relate to matters that have been duly disclosed by Adani portfolio companies, Adani Group said. "Of the balance 23 questions, 18 relate to public shareholders and third parties (and not the Adani portfolio companies), while the balance 5 are baseless allegations based on imaginary fact patterns."
(With PTI Inputs)