Independence Day 2018: Reliance Jio to Treat Customers on August 15 With Exciting Options
New Delhi, Aug 14: On the occasion of India's 72nd Independence Day, Reliance Jio customers are expected to experience a change in availing services as the company has decided to introduce them to new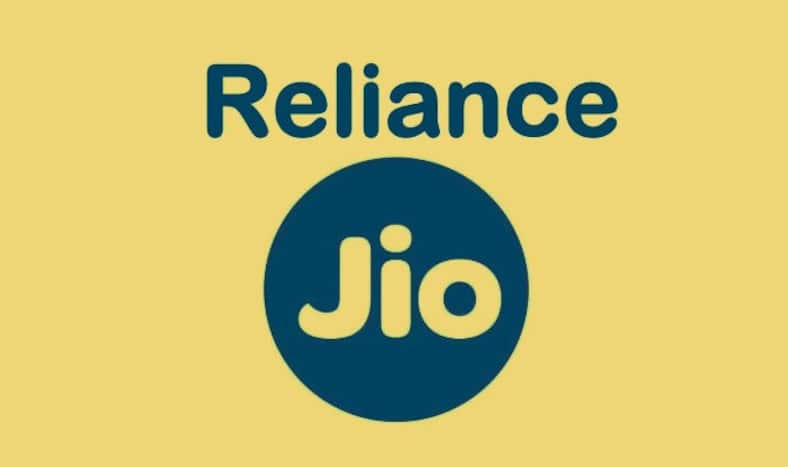 New Delhi, Aug 14: On the occasion of India's 72nd Independence Day, Reliance Jio customers are expected to experience a change in availing services as the company has decided to introduce them to newer options. New mobile apps are updated in the existing JioPhone device. Moreover, the online registrations for the fibre-based broadband service, JioGigaFiber, will open tomorrow on August 15.
Reliance Digital is also conducting a 'Digital India Sale' to attract customers with discounts, cash back offers, and zero down payment EMI schemes on all the products. The sale is valid till August 15 and takes place across all the Reliance Digital and My Jio stores in India. Customers who purchase through American Express, Citi Bank, HDFC Bank, ICICI Bank, and Kotak Bank credit and debit cards are eligible to avail a 10 per cent cashback.
Following are some of the Independence Day (August 15) offers that the telecom company Reliance Jio plans to provide:
1. In July, Chairman of Reliance Industries Mukesh Ambani announced that a second model of the JioPhone device would be rolled out on August 15, this year. Moreover, customers can now buy JioPhone 2 at an introductory price of Rs. 2,999. 'JioPhone 2' is a 4G-enabled feature phone.
2. Reliance Jio reportedly said in a statement that mobile apps such as YouTube, Facebook and WhatsApp will be made available in both the old and upcoming JioPhone devices from August 15 onwards. The existing JioPhone already has a Facebook app. The company had announced the JioGigaFiber service in July 2018.
3. The broadband service will be spread across the country in almost 1,100 cities.
4. According to an announcement made by the company in July, Reliance Jio has started to accept interests for JioGigaFiber with the help of its mobile app MyJio and website Jio.com.
5. In an address to Reliance Industries investors, at the group's 41st annual general meeting (AGM), Ambani said, "This 15th of August, Jio welcomes you to celebrate the day of India's Freedom by signing in for every Indian's Digital Freedom."