Mankind Pharma IPO: 10 Points To Know As Manforce, Prega News-Maker Decides To Go Public
Mankind Pharma IPO: Founded in 1995, the company will launch one of the biggest IPOs in the healthcare industry in India. In 2020, Gland Pharma launched Rs 6,480 crore IPO.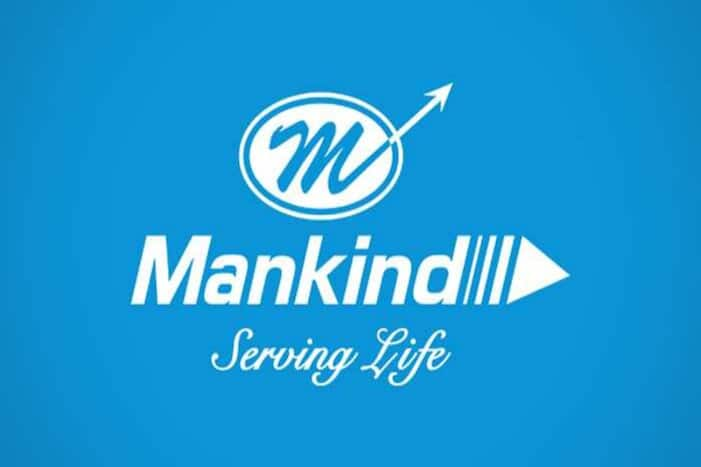 Mankind Pharma IPO | New Delhi: One of the largest drug makers in the country, Mankind Pharma, is likely to go public by the end of 2022. The manufacturer of Manforce condoms and pregnancy test kit Prega News plans to raise $1 Billion or Rs 7,600 crore through the IPO. According to Economic Times, this will make the IPO one of the biggest ever by an Indian drugmaker.
Mankind Pharma IPO: 10 Points To Know
The company was started by Ramesh Juneja and Rajeev Juneja in 1995.
Its top brands include Prega News, Manforce Condoms, Unwanted-21, AcneStar, Ringout, Gas-O-fast, Heal-O-Kind and KabzEnd.
It will be the largest IPO in healthcare after the Rs 6,480 IPO by Gland Pharma in 2020.
In 2021-22, the company posted a revenue of Rs 8,000 and an EBITDA of Rs 2,200.
Shark Tank India judge Namita Thapar's Emcure Pharma is also planning an IPO of Rs 4,500 crore.
Mankind acquired Panacea Biotec for India and Nepal for Rs 1,872 crore.
Investor ChrysCapital will sell 1 per cent of its stake for the IPO.
Capital International will sell a 6 per cent stake out of the 11 per cent stake held by it in Mankind Pharma.
Juneja family will sell 3 per cent of their stake for the offer-for-sale Mankind IPO.
The valuation of the company has been estimated at Rs 61,000 crore.