NCLT Greenlights HDFC-HDFC Bank Merger
This merger has received has received in-principle approval from regulators including the Reserve Bank of India (RBI), Insurance Regulatory and Development Authority of India (Irdai) and the Pension Fund Regulatory and Development Authority (PFRDA)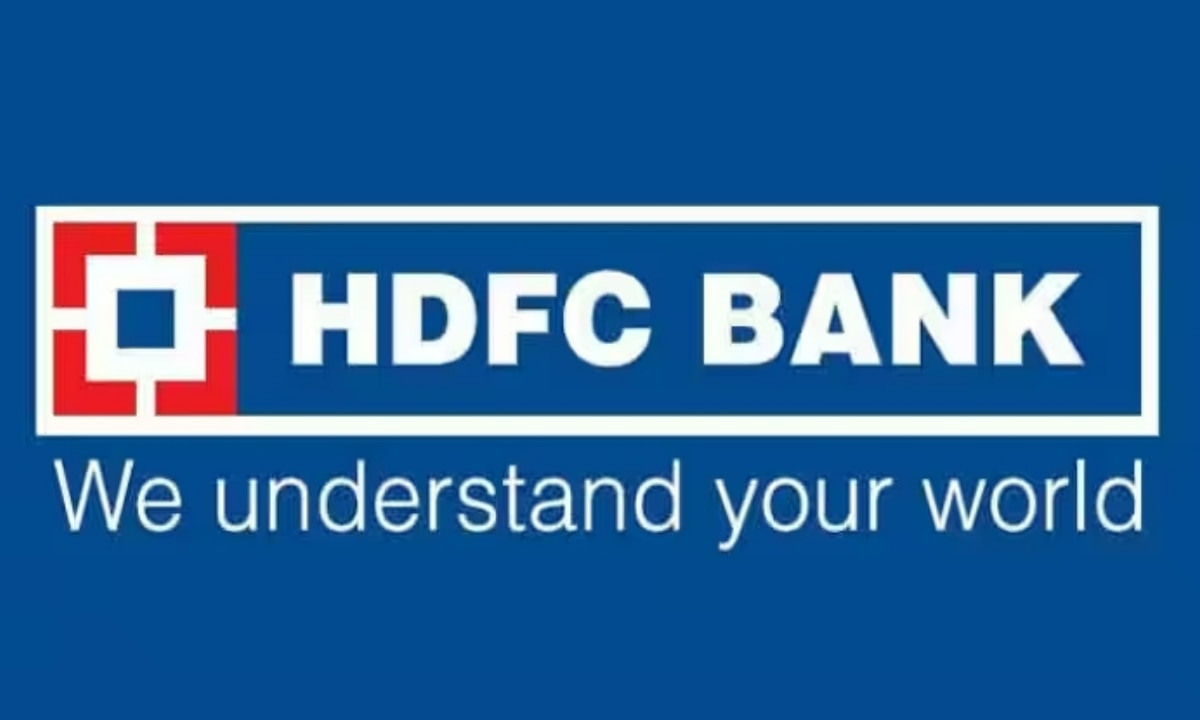 New Delhi: HDFC and HDFC Bank on Friday received the approval of the National Company Law Tribunal (NCLT) for a merger.
This merger has received in-principle approval from regulators including the Reserve Bank of India (RBI), Insurance Regulatory and Development Authority of India (Irdai) and the Pension Fund Regulatory and Development Authority (PFRDA). The shareholders have also approved the transaction.
The merger has been cleared by the stock exchanges and the competition commission. After the deal comes into effect, HDFC Bank will be 100 per cent owned by public shareholders, and existing shareholders of HDFC will own 41 per cent of the bank.
As a result of this merger, every HDFC shareholder will get 42 shares of HDFC Bank for every 25 shares held. The combined balance sheet following this merger will be Rs 17.87 lakh crore and the net worth will be Rs 3.3 lakh crore, as of the December 2021 balance sheet.
Post-merger HDFC Bank will be twice the size of ICICI Bank, which is the third-largest lender now.