National Health Protection Scheme: Niti Aayog Indicates Health Insurance Coverage at Just Rs 1082 to a Family of 5
Before NHPS, the Congress-government had started Rashtriya Swasthya Bima Yojana (RSBY) in 2008, which offered the cover of Rs 30,000 at the rate of Rs 30 while Central and State Government pays the premium as per the sharing ratio decided in the bidding process of premium rates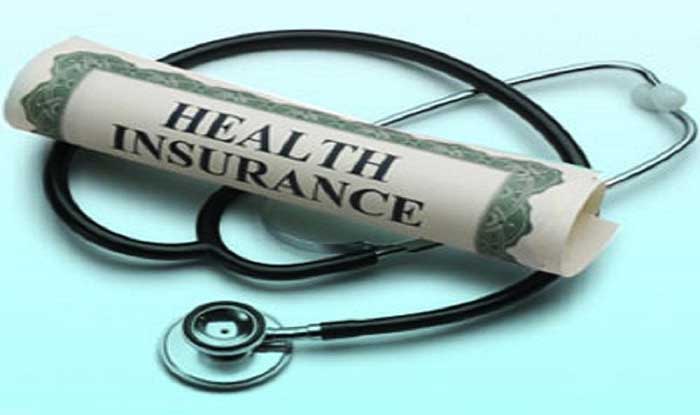 You might need to pay just Rs 1082 per annum for the health insurance coverage of your family. According to reports, Niti Aayog has indicated the amount as an upper ceiling to insurance companies for the coverage under National Health Protection Scheme (NHPS).
To improve healthcare conditions in the country, the Ayushman Bharat scheme was announced during the Budget speech on February 1, 2018. It is considered as one of the largest healthcare schemes as it aims to provide hospitalisation coverage of Rs 5 lakh a year to 10 crore poor and vulnerable families.
The scheme is expected to roll out by August 15, 2018 and has been hailed as a big step to boost up the healthcare of the country, where millions of people fall in a debt cycle every day due to high medical cost. Data show over 60 per cent of health expenditure is met out-of-pocket in India, which is among the highest in the world.
At the time of the budget, the cost of the NHPS was estimated to be Rs 10,000 crore annually. As per the estimates of Niti Aayog, the total premium cost works out to be in the range as proposed by the government earlier.
Before NHPS, the Congress-government had started Rashtriya Swasthya Bima Yojana (RSBY) in 2008, which offered the cover of Rs 30,000 at the rate of Rs 30 while Central and State Government pay the premium as per the sharing ratio decided in the bidding process.
While contours of NHPS have not been shared yet, the framework of RSBY can give you an idea of the scheme. RSBY was a family floater plan and covered most of the diseases that require hospitalization. There was indicative package rate for treatment of these diseases. Pre-existing conditions were covered from day one and there was no age limit.
While many states have their own health care schemes, it still remains to be seen how NHPS going to cover 500 million individuals of the country. There have also seen reports that instead of inviting insurance companies, the government can set up a trust model for rolling out the universal scheme.