Nirav Modi Scam: Email Account of CBI Official Blocked as Sensitive Information Gets Leaked
CERT of the Ministry of Information Technology blocked Rajiv's Singh email account and alerted CBI after it came into notice that his computer was accessed from a remote location in Shimla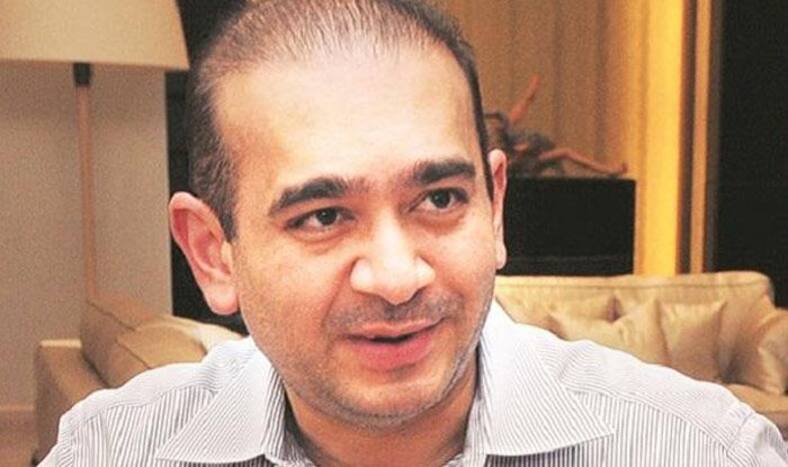 The email account of Rajiv Singh, the joint director of Central Bureau of Investigation (CBI), has reportedly been blocked, as there are doubts that the sensitive information relating to the Nirav Modi case has got leaked. Singh was handling Modi's case for CBI.
The CBI is also looking at the chances of his computer getting hacked. His account was reportedly used to send out bulk emails, and has now been seized to probe the matter.
Computer Emergency Response Team (CERT) of the Ministry of Information Technology blocked his email account and alerted CBI after it came into notice that his computer was accessed from a remote location in Shimla.
It has also been alleged that Nirav Modi possessed as many as six Indian passports. It is expected that a fresh FIR may soon be filed against him in this offence.
According to a report in the Times of India, the wanted diamond merchant avoided taking a flight from London, and instead travelled by rail instead. He travelled on an Indian passport when he took a Eurostar high-speed train from London to Brussels.
The report stated that the information was verified by Indian officials from European immigration authorities who captured his passport details on his trip to Brussels. Indian intelligence agency has now been tracing Nirav in Belgium.
In one of the passports, Modi had the full name written while the other only had his first name with a 40-week UK visa issued against it. It is probably the reason that he kept travelling to various countries, despite the government revoking his first known passport earlier this year, the sources told PTI
Both Modi and his uncle Nirav Choksi are said to have left the country before the criminal cases were lodged against them. It all started when Punjab National Bank (PNB) complaint against Modi and his uncle after the 13,000 fraud came to light. Modi allegedly cheated the nationalised bank in getting loans with the help of a few employees of the bank. The CBI and the ED have registered two FIRs each in connection with the case.