No Relief on Jet Fuel Soon; Air Turbine Fuel Will Continue to be Outside GST Regime: Sources
Since January 2017-May 2018, the rise in global crude oil prices has pushed ATF cost by 40 per cent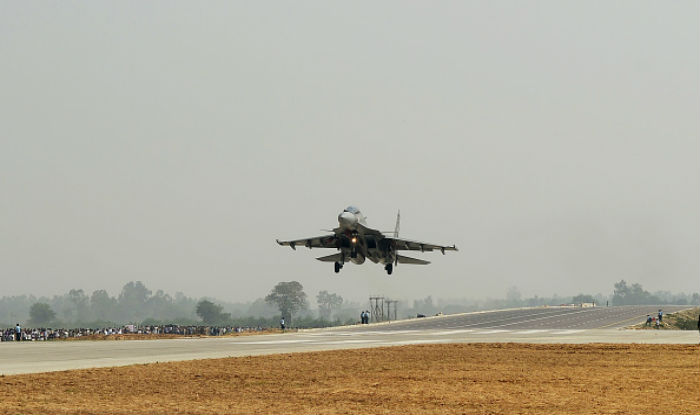 The government has no plans to give relief on jet fuels in near future. Finance ministry sources informed the Zee Business's Alok Priyadarshi that Air Turbine Fuel (ATF) will continue to be outside the GST tax regime and there is no thought to bring jet fuel under GST.
The sources also informed that the government is in no mood to slash the GST rates for the Indian Maintenance, Repair and Overhaul (MRO) industry. Currently, 18 per cent GST is charged on the aviation MRO industry.
To contain the rise in jet fuel prices and its impact on air ticket prices, the civil aviation ministry in recent past asked the finance ministry to bring the jet fuel (ATF) along with full input tax credits under the purview of GST. Sales tax, VAT and excise duty are imposed on jet fuels but the airline companies are provided credit only on VAT.
Since January 2017-May 2018, the rise in global crude oil prices has pushed ATF cost by 40 per cent. At present, ATF has been subject to an excise duty of 14 per cent and on top to this, state governments impose a value-added tax (VAT), which varies from 4 to 30 per cent.