Phantom of Bombay House: Who Was Pallonji Mistry, Biggest Individual Shareholder Of Tata Group?
Pallonji Mistry News: Mistry, known as the Phantom of Bombay House, passed away at the age of 93 on Tuesday. Here is a look at the life of the business tycoon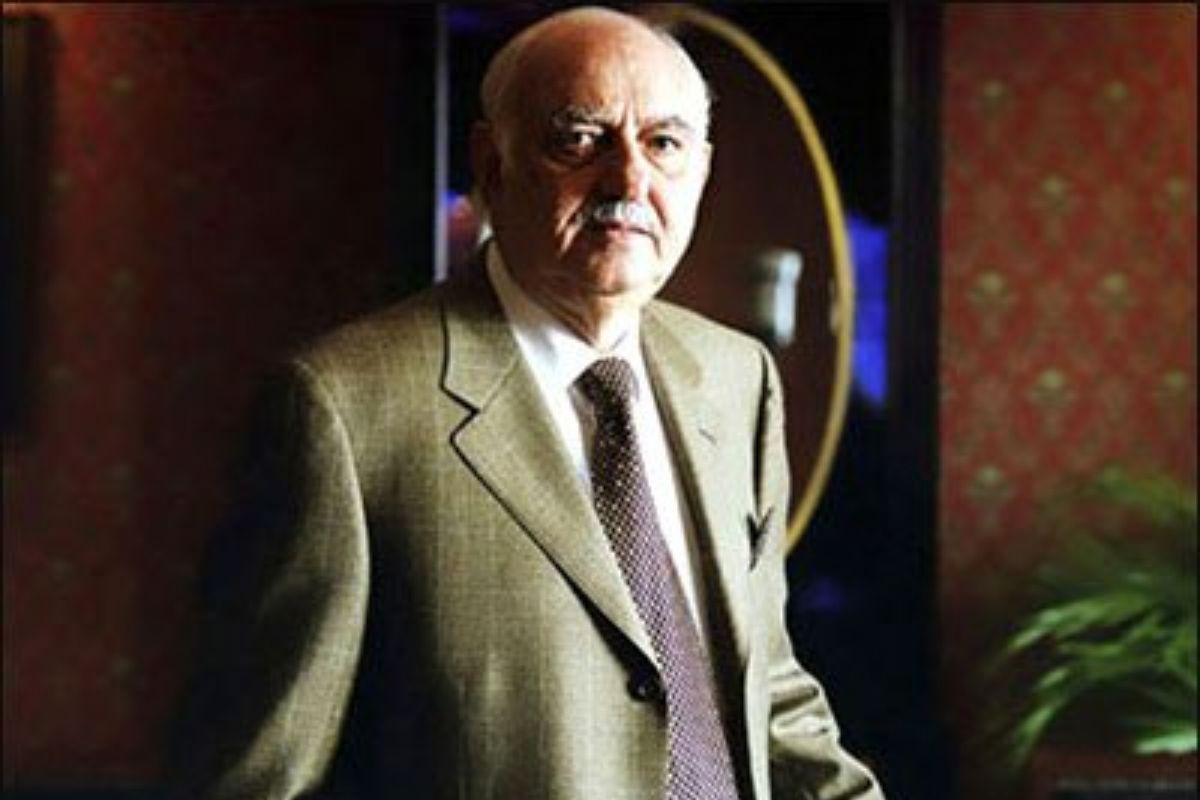 New Delhi: Pallonji Mistry, Chairman of Shapoorji Pallonji Group, passed away on Tuesday, June 28, 2022. Known as the 'Phantom of Bombay House', Mistry was famous for his quiet demeanour. Through his construction firm, he became the largest shareholder in Tata Sons, holding 18.37 per cent shares of the company. He was also among the top 10 richest people in India and due to his Irish citizenship, he was the richest Irish person.
His son Cyrus Mistry became the first non-Tata to become the Chairman of Tata Group in 2011. However, the two families have been at loggerheads since he was abruptly ousted in 2016. In 2020, Pallonji announced that they would sell all their stake in the Tata group. Interestingly, Mistry gathered the shared of Tata Sons over the years and was the largest individual shareholder in the company.
Shapoorji Pallonji group has constructed various landmarks across the country. The Reserve Bank of India, The Imperial, The Taj Mahal Palace and Oberoi Hotel are some names on the list. They have also constructed the palace complex for the Sultan of Oman.
A Look At Pallonji Mistry's Life
Mistry was born in 1929 in a Zoroastrian house, in India.
In 1947, at the age of 18, he joined his family's construction business. The business was started by his grandfather in 1865. The company also had close ties with the Tata Group.
Gradually, his company expanded its business in the Middle East and in 1972, completed the construction of Al Alam Palace for the Sultan of Oman.
In 2003, he married Patsy Perin Dubash. He has been an Irish citizen since then.
In 2011, his son Cyrus Mistry was chosen to be the Chairman of the Tata Group. Mistry named Shapoor, his eldest son, to head the Shapoorji Pallonji group.
According to Bloomberg Billionaires Index, his net worth stood at $28.9 Billion. He stood in the 41st place on the list of richest people in the world.
Subscribe Now
Enroll for our free updates