Provident Fund: EPF Subscribers Can Check PF Balance Using UMANG App, SMS, Phone Number. Here's How
Provident Fund Account Balance Check: EPF subscribers can check account balance by just giving a missed call from a registered mobile number on 9966044425.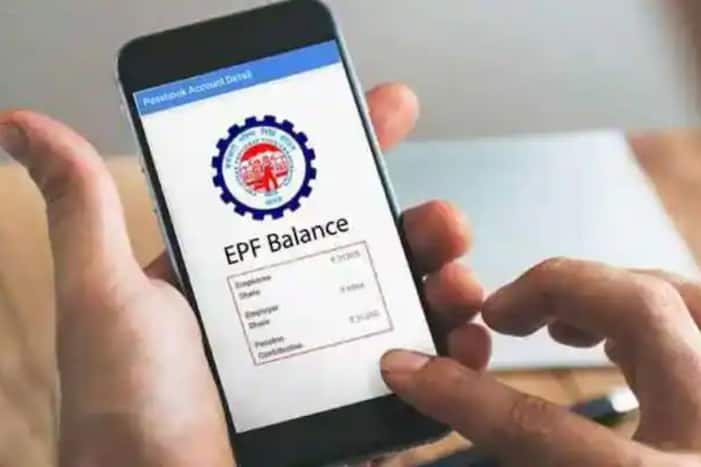 Provident Fund Account Balance Check: Provident Fund account holders or the EPF subscribers don't need to go anywhere to check their balance in the account. The EPF subscribers can easily check their PF balance at home through the Employees Provident Fund Organization, EPFO online services.
To check EPF details through the app, EPF members should make sure to activate their UAN and register their mobile numbers. With this, they can get details of the deposits made for their EPF in various organisations they work at Universal Account Number or UAN, which is unique for all the employees enrolled under the EPF scheme.
For the unversed, the UAN number is allotted by the Employee Provident Fund Organization (EPFO) and the employees should have only one UAN during their working life, irrespective of the companies they change. Check here how to check PF balance:
How to Check PF account balance through phone number
The EPF subscribers can check whether money is being deposited in an account or not. Just give miss a call from a registered mobile number on 9966044425. This call will be automatically cut after a ring.
How To Check PF Balance Through SMS
Send an SMS to 7738299899 by typing EPFOHO UAN ENG from your mobile number.
The last 3 letters in sms indicate your preferred language. In this, ENG means English. You can choose from a total of 10 languages like English, Hindi, Tamil, Marathi, Bengali, Kannada, Punjabi, Telugu, Malayalam and Gujarati.
For Hindi, you have to send HIN, PUN for Punjabi, GUJ for Gujarati, MAR for Marathi, KAN for Kannada, TEL for Telugu, TAM for Tamil, MAL for Malayalam and BEN for Bengali.
SMS is sent from the same mobile number that is registered with the mobile number Universal Account Number (UAN).
EPFO will send your final PF contribution, balance details, and available KYC information to your mobile number through an SMS.
How To Check PF Balance Using UMANG app
Install Umang app from Play Store/App Store.
Open the Umang app on your smartphone and choose your preferred language.
Register your mobile number.
Click on the 'All Services' option at the bottom.
Search and select 'EPFO' from the list of options.
Click on 'View Passbook' to check your EPF balance.
Enter your UAN and click on Get OTP.
Enter the OTP and click on 'Login'. Follow the steps that appear next on your mobile screen.
After this, your passbook will be displayed on the screen along with your EPF balance.