Vande Bharat Metro Coming Soon: Know Key Features, Other Details Here
Vande Metro services, a mini version of the Vande Bharat Express trains, will soon be launched in the country.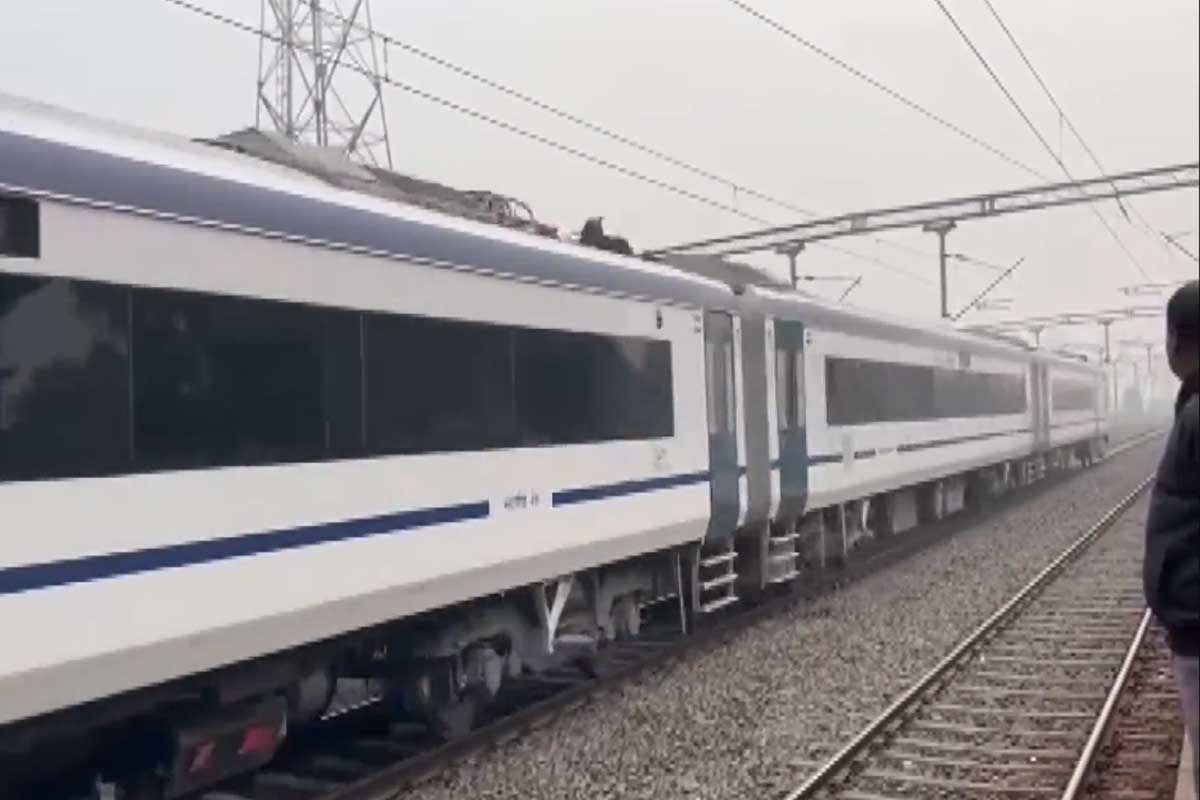 Vande Bharat Metro: Vande Metro services, a mini version of the Vande Bharat Express trains, will soon be launched in the country. The design and production of Vande Metro will be completed this year. The Vande Metro services will be launched with an aim to help people in big cities to travel to and fro comfort between their place of work and hometowns.
"For making the travelling easier for the passengers of nearby areas of a state, Vande metro trains, completely manufactured in India under the vision of PM Modi, will soon be introduced in the country," Railway Minister Ashwini Vaishnaw
"We are developing Vande Metro. Around big cities, there are large habitations from where people would like to come to the big city for work or leisure, and go back to their home place. For that, we are coming up with a Vande Bharat equivalent Vande Metro. This year the design and production will be completed, and in the next financial year, a ramp-up of production of the train will be done," Ashwini Vaishnaw said.
Vande Metro: All You Need To Know
A sleeper version of the semi-high speed Vande Bharat trains is being developed by the railway department.
These trains will be of eight coaches and will be like a metro train.
Vande Bharat Metro will be like rapid shuttle-like experience for passengers.
Vande Metro is being developed to help people travel in comfort from their hometowns to offices in big cities.
The Ministry of Railways has directed the General Managers (GMs) of Chennai-based Integral Coach Factory (ICF) and Lucknow-based Research Design and Standard Organisation (RDSO) to roll out the rakes of eight-car Vande Bharat trains at the earliest.
A senior railway official quoted by news agency PTI said the decision to run Vande Bharat trains with a shorter car composition will prove a boon to passengers, especially traders, students and the working class people who want to visit different big cities. Normal Vande Bharat trains have a 16-car composition. Vande Bharat trains will now also be manufactured in Latur (Maharashtra), Sonipat (Haryana) and Raebareli (Uttar Pradesh) apart from ICF Chennai, the minister said.