What Is Roman Abramovich's Net Worth? Know Here
Roman Abramovich: According to Forbes, his net worth is $13.6 Billion. He was the richest person in Russia in 2008 when his wealth peaked at $23.5 Billion.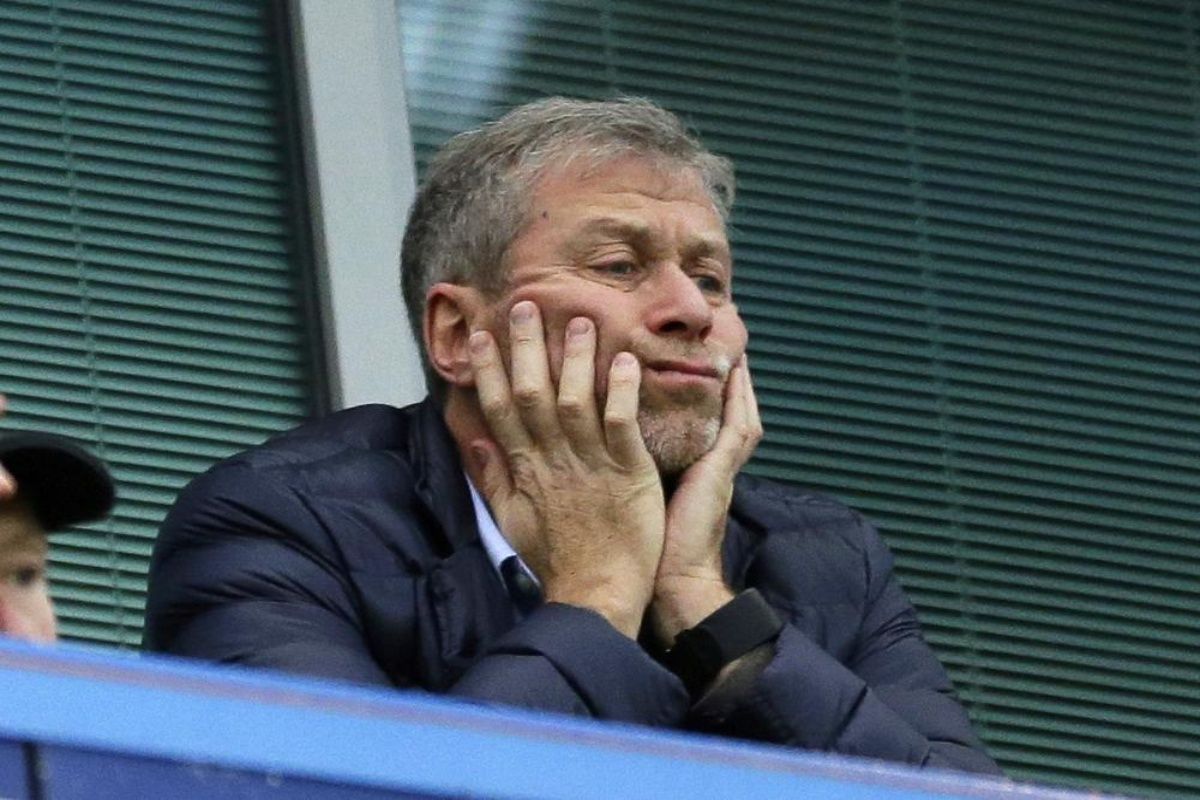 New Delhi: Russian Billionaire announced on Saturday that he has decided to give up the 'stewardship' of Chelsea FC to the charitable trust of the club. Abramovich has been the owner of the club for the past 20 years. The announcement came after the United Kingdom announced sanctions on various billionaires of Russia owing to the Russia Ukraine conflict.
According to Forbes, Abramovich said that the trustees of the charitable organisation are in the 'best position' to look at the club. According to the magazine, Abramovich bought the club in 2003 for $190 billion. The club currently values $3.2 billion.
Members of the British Parliament have been raising the issue in the Parliament. British MP Chris Bryant said that the billionaire should not be allowed to own a soccer club in the UK.
Roman Abramovich Net Worth: Yacht, Companies, Other Details
Roman Abramovich was born on October 24, 1966, in Saratov, Russia.
According to Forbes, Roman Abramovich's net worth is $13.6 billion.
The report stated that there are chances that he may go after the loan of $2 billion he had given to Chelsea FC.
Abramovich was the richest man in Russia in 2008 when his net worth was $23.5 billion.
Abramovich owns private jets and luxurious cars in his collection.
Abramovich also owns stakes in steel giant Evraz, Norilsk Nickel.
He owns the world's second-largest yacht. The yacht, Eclipse, is 533-foot long. He bought it in 2010 for nearly $400 million.
Abramovich, according to Forbes, sold a 73 per cent stake in Russian oil firm Sibneft to state-owned gas titan Gazprom for $13 billion in 2005.
The report also said that to date he has transferred over $90 million to ex-wife Dasha Zhukova in the form of property in New York.
In 2018, he got Israeli citizenship due to his Jewish ethnicity. He was a British citizen before that.